February 14, 2020
It all starts with a phone call.
Hospitals and other donation partners call Live On Nebraska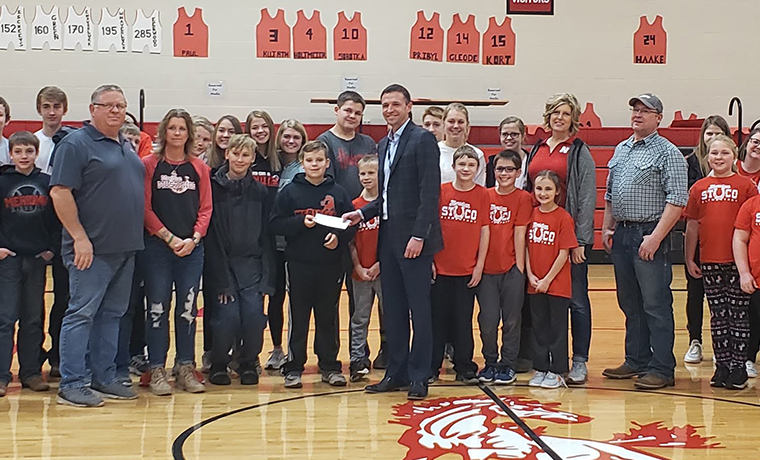 February 10, 2020
Small towns in Nebraska are known for a few things.
There are slow-moving tractors and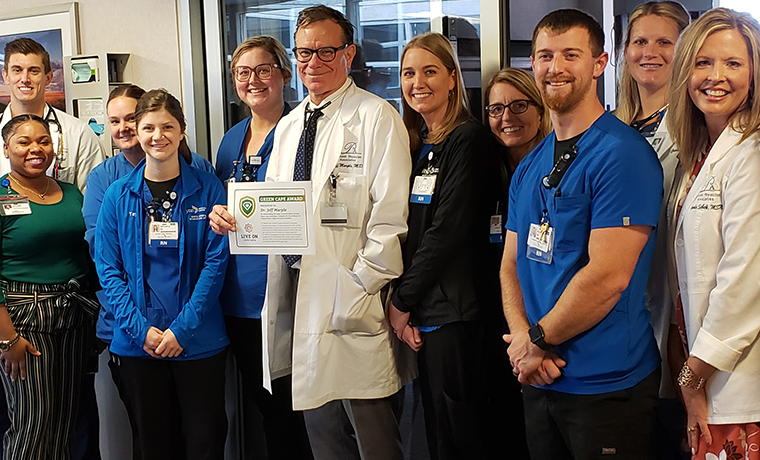 February 4, 2020
Saving and transforming lives through organ and tissue donation is a team effort.
Live On