Robert Czapla
On Sunday, May 13, I got a phone call from my mom that no sister wants to receive. My brother had intentionally overdosed and made the decision to end his life. After giving him time without any improvement within his brain, we made the very difficult decision to withdraw care. This was not an easy decision to make but we knew, and still know now, that Robert would not have wanted to live as a shell of the man he used to be. He suffered irreversible brain damage and what made him Robert; the driven, full of energy, and fun loving guy, was gone and not coming back. He is my hero for checking that box "yes" to give life and donate.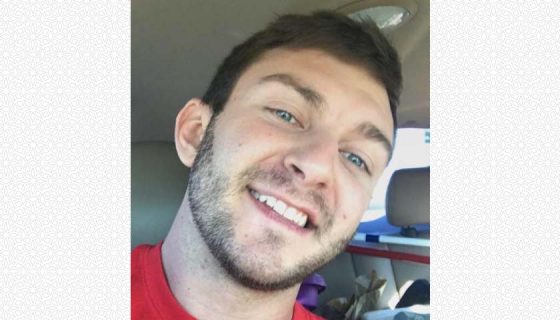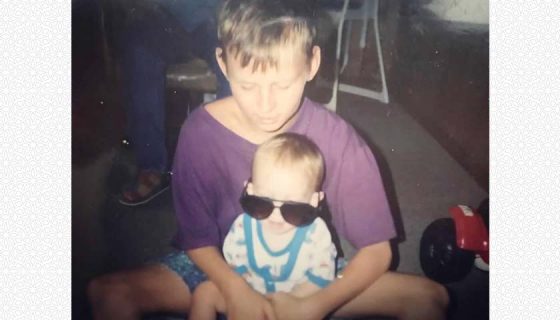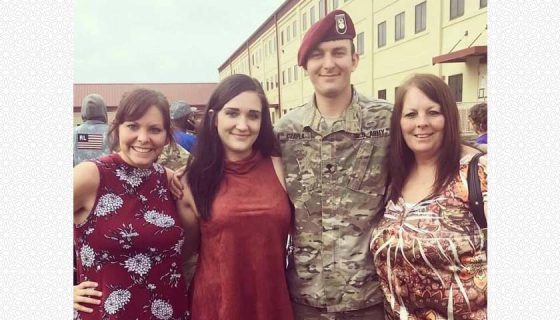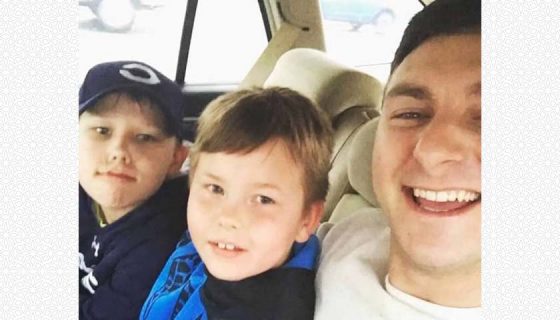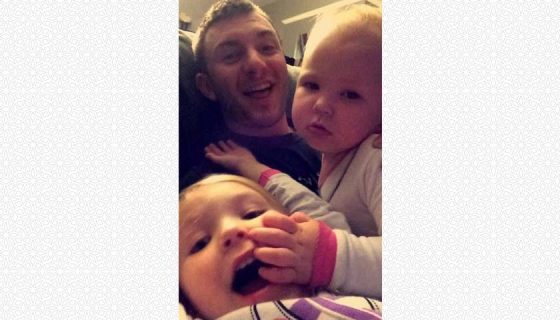 My family and I are not embarrassed to talk about my brother and the way he left us. We are not mad at him…just saddened that he got to the point where he felt that this was his only option. Depression and anxiety are real feelings that many people don't want to talk about but it's not something to be ashamed of. Robert was always smiling and full of life but he struggled more than most people knew. I pray that something good will come out of this and if you know someone who is struggling or if you are struggling yourself, please reach out for help.
Robert was one of the most positive and free spirits I have ever met. Anyone who met him immediately loved his positive attitude, big smile, and warm heart.
He was a passionate individual and always strived to dig a little bit deeper than the surface of things. He was a great student in high school and always stayed involved. He was dedicated to his military service, all while being an excellent college student, as well.
Robert was also extremely caring. If there was a wedding, birthday party, or any other type of event, he would be there for it. He was the guy you could talk to with any problem that you had and he'd always be there to listen. He was an amazing son, grandson, uncle, and friend. He was a lot of wonderful things to a lot of people but to me, he was my little brother. He was someone who always supported me and motivated me to be the best version of myself. He was my number one cheerleader. I will forever miss that.
To my little brother, I love you. I am so proud of the man that you had become and all the things you had accomplished with your short 25 years on this earth. I hope you have found the peace you were so desperately searching for and I know you and our big brother John will always be nearby.
We all love you so very much.