Milton "Milt" Bemis, a donor parent and passionate donation ambassador, passed away on August 20.
In 1984, Milton's son, Matthew, became Nebraska's first liver donor following a drowning accident. Milton and his wife Janet's decision to donate Matthew's organs saved one-year-old Lily Mandel. Thirty-seven years later, Lily is still living with Matthew's liver.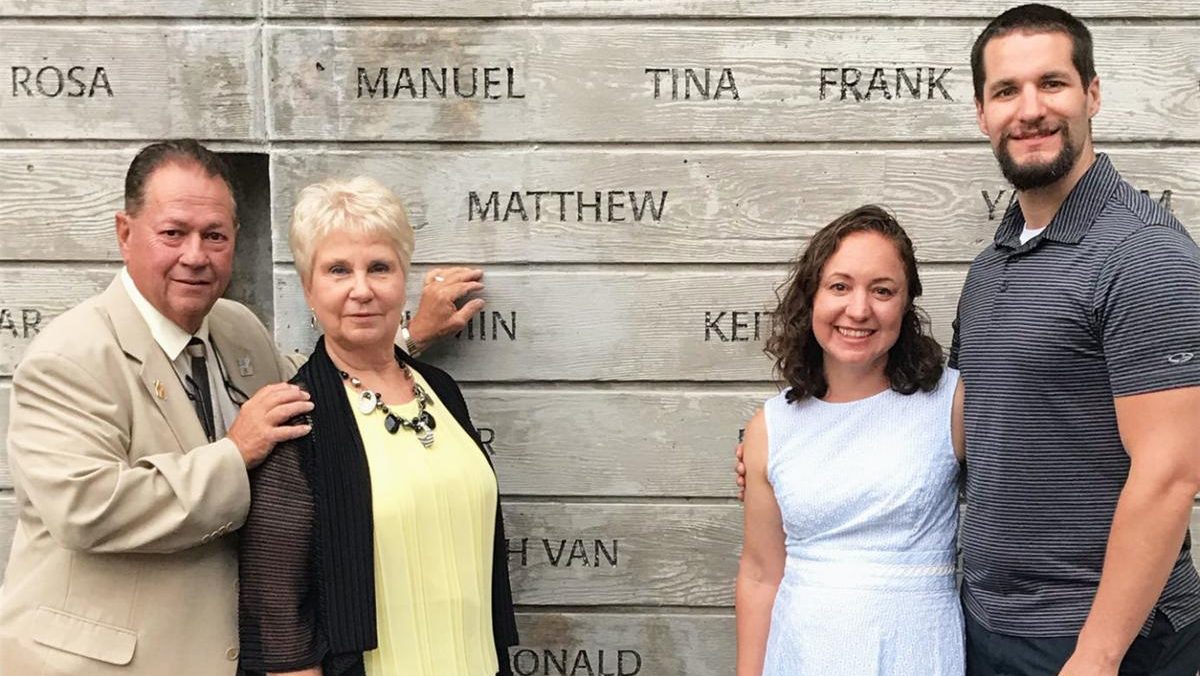 Matthew and Lily's story has been shared across the country, in news stories, at transplantation conferences, on social media and in high school classrooms.
There was no greater amplifier for the message to donate life than Milton Bemis.
"Milt was a tremendous supporter and tireless advocate for our mission and organization," said Kyle Herber, President & CEO of Live On Nebraska. "He loved to share Matthew's story with the hope that others would make the same decision."
Milton traveled the state for work. With each stop came the opportunity to tell someone how his son became a hero at two years old. That organ donation brought him and Janet hope and peace in their darkest days. And how exactly 24 years after Matthew's donation, they attended Lily's wedding and consider her a member of their family.
"Milt loved to talk about Lily, almost as if she was his own daughter," said Herber. "Their connection was so powerful, and their story still resonates through the donation and transplantation community today."
Milton had a gift for connecting with people. His family says he never met a stranger.
On one of Milton's trips, he noticed a car with a Donate Life sticker on it and followed the car until the driver stopped. Milton asked her about her connection to donation and transplantation. The two struck up a conversation and Milton suggested she reach out to Live On Nebraska about a job. The woman soon became a Live On Nebraska employee.
Milton also preached the importance of talking with family about donation.
"We always talk to people who have lost loved ones who donate, and then also to others who didn't," Milton said in a 2019 Columbus Telegram article. "So we emphasize – talk to your family in advance, because in a hospital in the middle of a catastrophic event, it's a terrible time to have to even discuss it or think about it (organ donation)."
Milton and Janet were featured in DIRECTV's Hometown Heroes hosted by Joan Lunden. In 2010, they were awarded the first-ever United Network for Organ Sharing (UNOS) National Donor Memorial Award for Excellence. The Award recognizes "unsung heroes" who have gone above and beyond in promoting organ donation in their community.
Milton also served on Live On Nebraska's Advisory Board.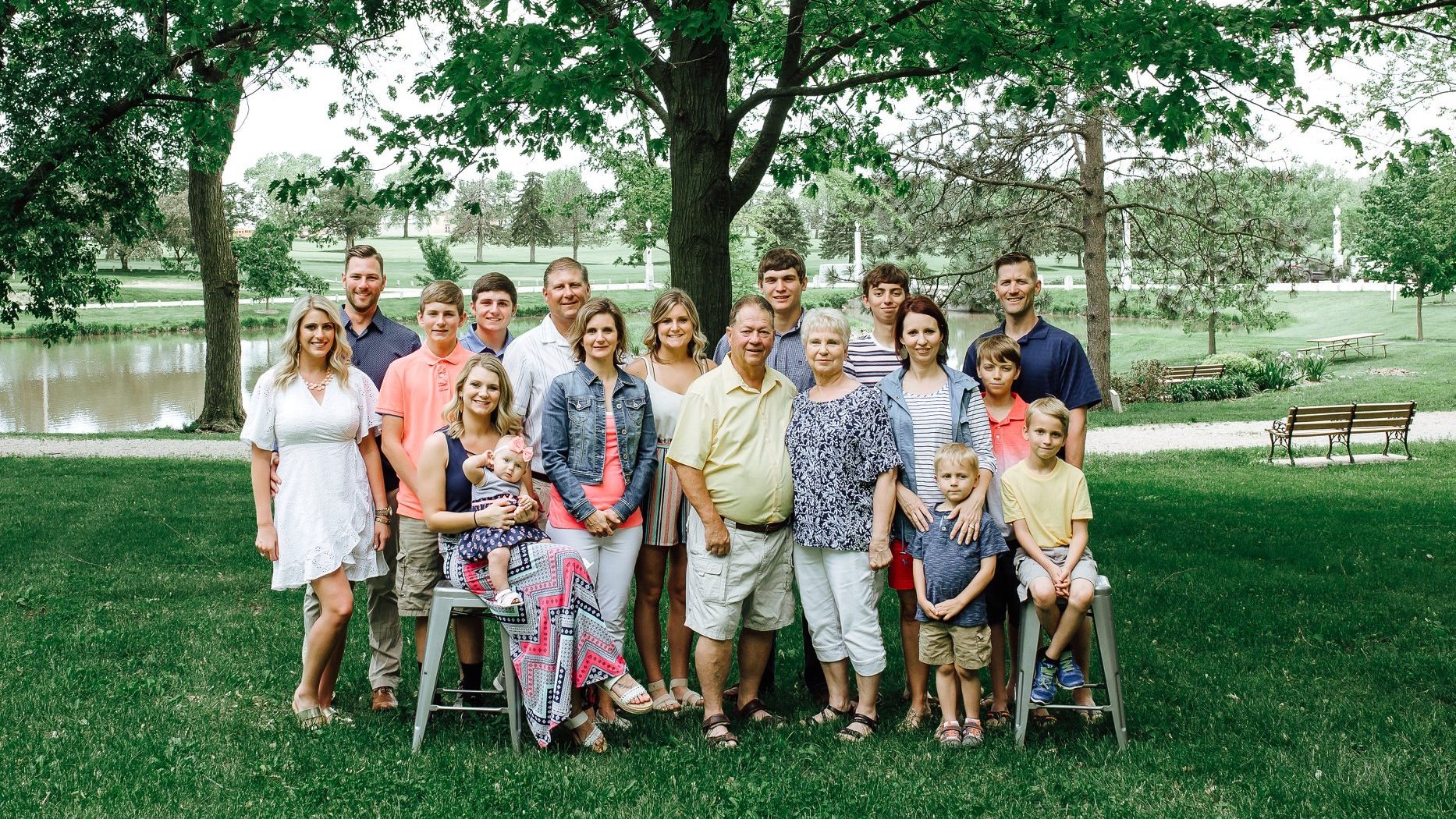 Milton and Janet raised their family—daughters Crystal and Tiffany, and son Jared—in Rising City before moving to David City in recent years. Milton was active in his community and church and loved supporting and coaching his children and grandchildren's sports teams. He umpired baseball games for 25 years, and then mentored teenagers in the practice. He was a devoted Huskers fan.
Milton will always be loved and remembered for his generous spirit, big personality, and the countless lives he impacted through his promotion of organ and tissue donation.