On Aug. 8, 1984, history was being made in Los Angeles as Carl Lewis won his third gold medal of the Summer Olympics.
But for a Rising City, Neb., family and a 14-month-old girl from Tucson, A.Z., an even more dramatic story would play out in Los Angeles that day – one that continues to impact both families 35 years later.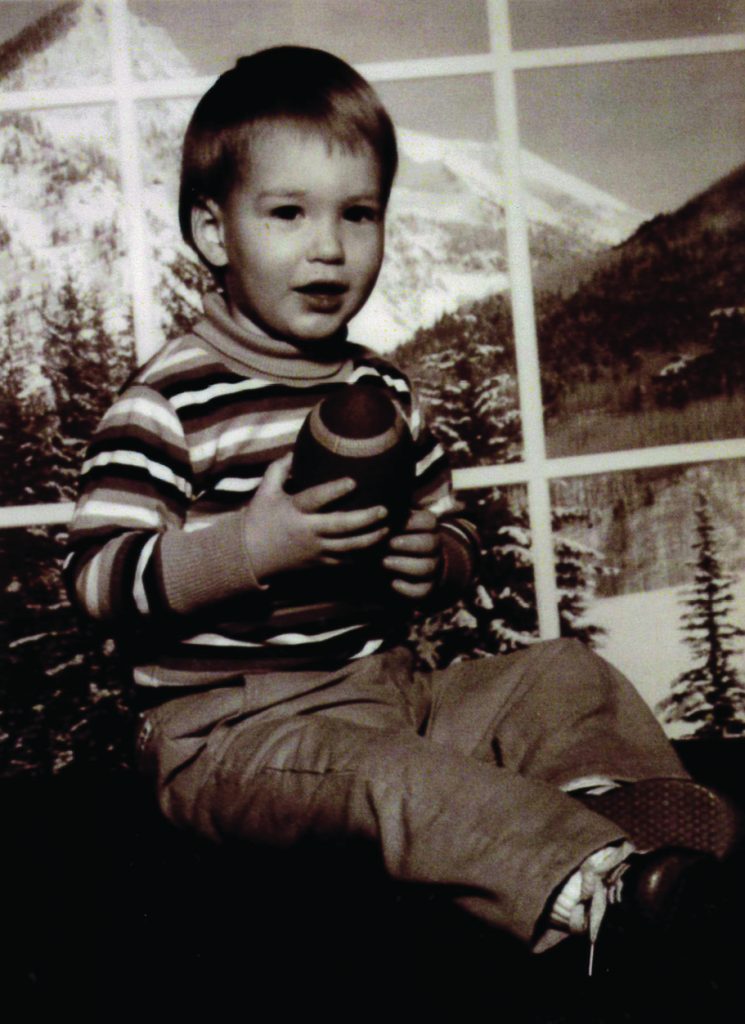 Just days before, Milton (Milt) and Janet Bemis's two-year-old-son Matthew slipped out of sight at a family gathering and fell into a lake. He was found and rescued, but his brain was starved of oxygen too long.
Three days later, doctors determined Matthew was brain dead and Janet wondered out loud if he could possibly help others through donation.
Meanwhile at UCLA Medical Center, Lily Mandel was also dying. Diagnosed with hemangioendothelioma, non-cancerous tumors had taken over her liver. They grew so large that other vital organs were constricted.
Her body was shutting down.
Janet hoped that donating Matthew's organs would spare another family the heartbreak of losing their child. That fateful day in LA, hope became reality.
With the speed and skill of a gold-medal-winning athlete, doctors from UCLA traveled to Omaha to recover Matthew's liver and rushed back to save Lily's fragile life.
If successful, they hoped the transplant would buy her another five years.
Thirty-five years later, Lily's list of milestones continues to rack up. She is assumed to be one of the longest-living pediatric liver recipients.
Considering organ donation and transplantation was relatively unknown in 1984, Milt and Janet's forethought and decision to donate was remarkably courageous and generous.
"There will always be a hole in our hearts over the loss of our son," said Janet.
But being a part of Lily's life and becoming advocates for organ and tissue donation has been part of the couple's healing process.
One year after the transplant, Milt and Janet met Lily and her family for the first time. The meetings continued over the years, the most notable happening 24 years to the day after her transplant when Lily married her high school sweetheart, Brian Allen.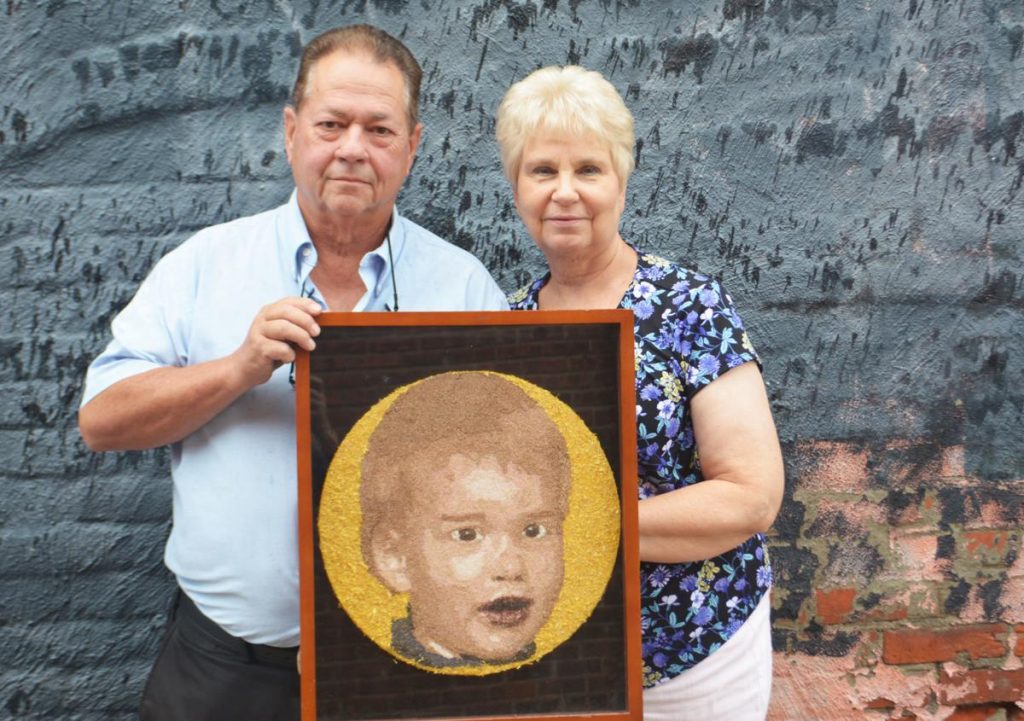 A few months later, Matthew's picture was made into a floragraph (a portrait made of flowers and seeds) and featured on the Donate Life float in the Rose Bowl Parade. Lily rode on the float as well; Milt and Janet proudly waving as it went by. The moment, both beautiful and bittersweet.
In 2010, Milt and Janet were awarded the first annual National Donor Memorial Award for Excellence from the United Network for Organ Sharing (UNOS) for their efforts to encourage organ donation.
In June of this year, Milt and Janet traveled back to UNOS headquarters in Richmond, Va., for the 10th anniversary of the award ceremony. They sat in the audience as James Gleason of Beverly, N.J., received the same award given to them a decade earlier.
James shared his personal connection to donation and how his life has changed since receiving a heart transplant 25 years ago. He went on to speak about others who have inspired his transplantation journey, including a little girl whose liver was so big before transplant that eating even a spoonful of food would not give her lungs enough room to breathe.
Little did he know that girl – whom he had never met – was sitting in the same room that day. Next to her, the parents of the little boy who made it all possible.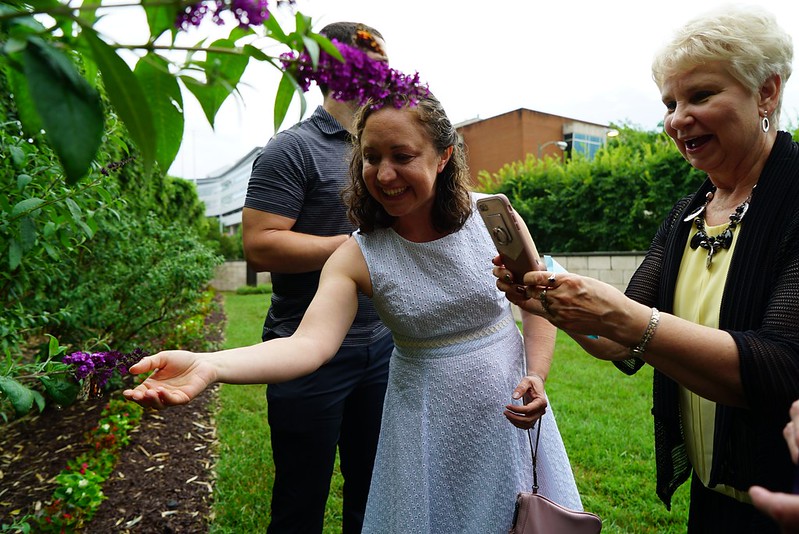 "Matthew's legacy is one of hope and opportunity for those who are in need of an organ transplant," said Janet.
Milt and Janet have traveled the country sharing their son's story.
"It also has helped others make the decision to register to become a donor," Milt said. "Families know that something great and wonderful can happen from their decision to donate."
Lily continues to defy the odds, also regularly sharing her story, competing in running events and caring for animals in her home and as part of her career.
In 2017, another life was saved when Brian, Lily's husband, decided to become a living donor in honor of the gift that allowed him to meet and marry his dream girl. He donated a portion of his liver to a stranger.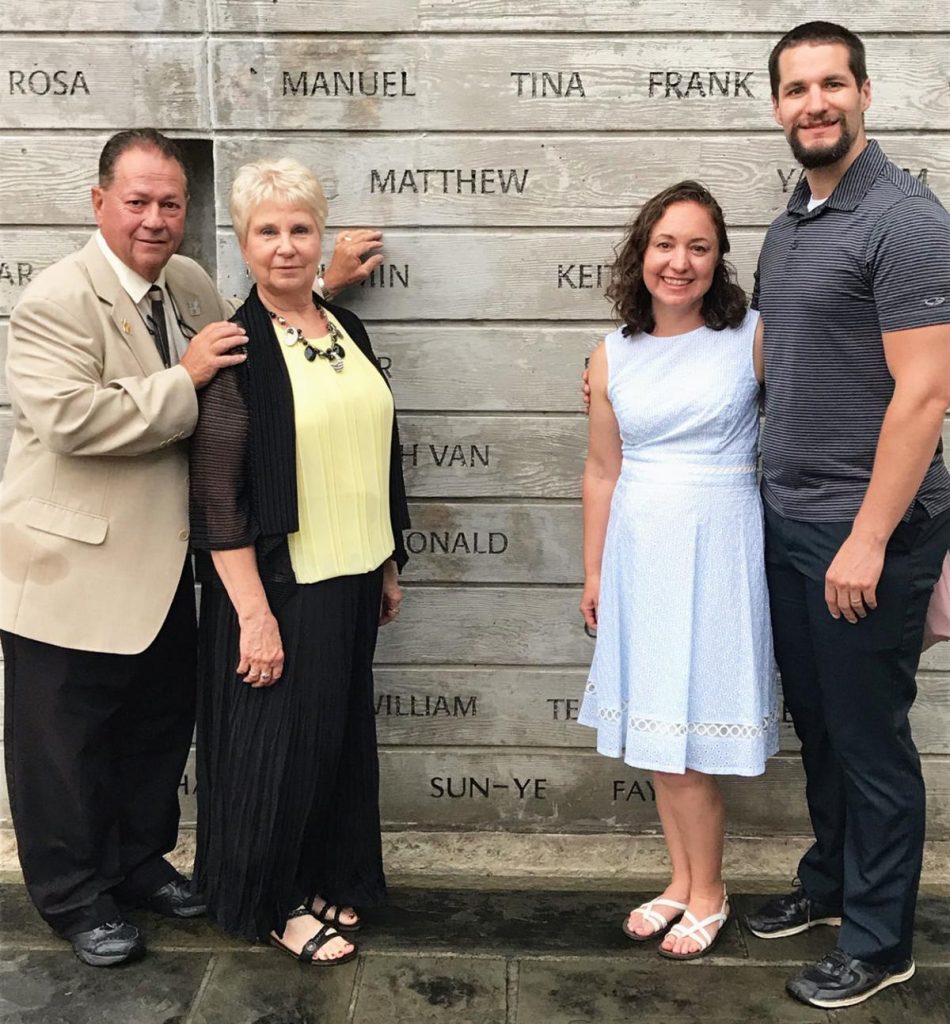 Milt and Janet can't help but smile thinking of the impact Matthew has had on so many.
Matthew and Lily's story," Janet said, "is the true definition of the ripple effect that continues on and on." 
Like Matthew, heroes come in all ages, shapes and sizes. You don't have to have a cape to make a difference.
Just register
to be an organ, tissue and eye donor.