Xavier passed unexpectedly at the age of 14 on Nov. 20, 2018. Here is a quick story about him and his life:
Xavier loved to make trap music on SoundCloud. He did digital art for his page and his friend's page.
He loved to make people laugh. I called him my class clown/70s baby. He was a mama's boy but wouldn't let his friends know.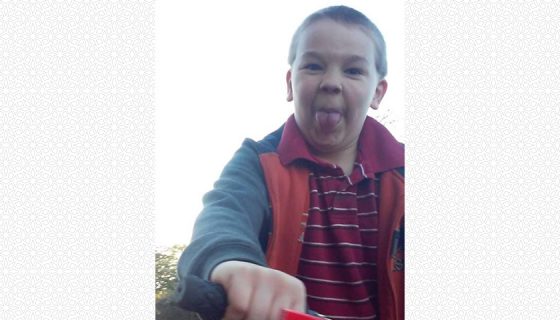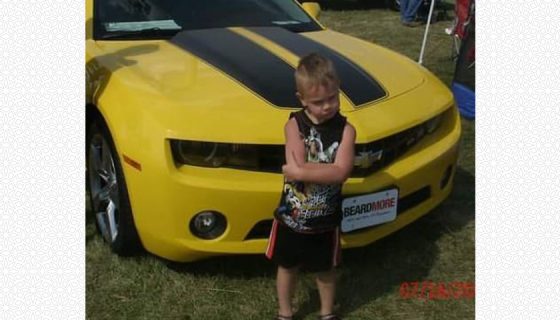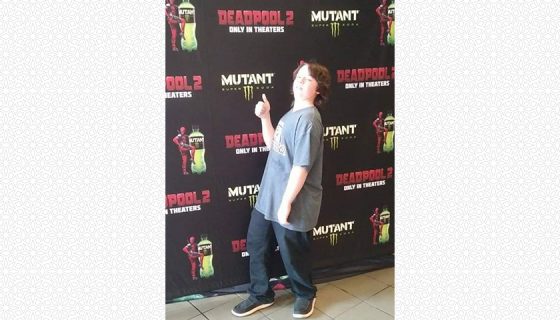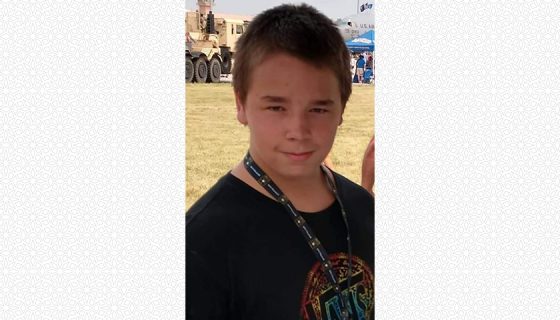 He had the body of a football player. He loved to wrestle with people bigger than him. He was very active loved to swim, walk etc. He planned on joining the military and playing football in school.
He loved to debate over weird things or anything (Is a T.V. a T.V. or a monitor, for example). He liked spending time with his younger brothers and picking on his older sister.
We decided to donate everything/anything we could so Xavier could help as many people as possible.
Forever missed and loved,
Mom, Dad, Sam, all your friends and family