Victor Rogers, Jr.
Victor was 26 years old and the only child. His hobbies were playing basketball, video games and helping others.
The most important thing to Victor was his family. He loved to spend time with me his mother and his father. He was very protective and loving of his family.
Victor was very thoughtful, loyal and caring.
Anytime he had a friend in need he would go out of his way to assist them. Whether that be helping with food, moving or allowing them to stay with him if they needed somewhere to stay.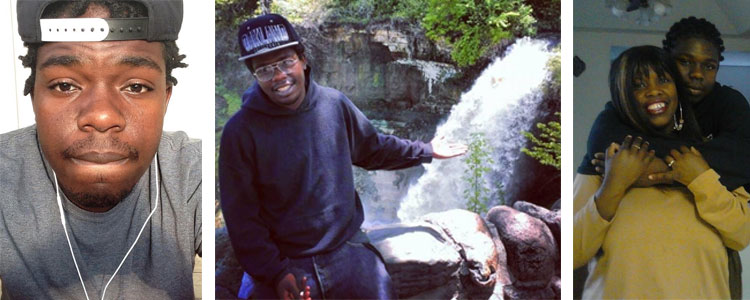 Victor would be so honored to know he saved someone's life, as he was such a giving person. There was many times he had given others in need clothes, food and money. I know he would be proud.