Tessa Perez
My sweet daughter Tessa Perez passed away 07/19/2019 at Children's Hospital due to anaphylactic shock. She had a serve peanut allergy, ate something that shouldn't of contained peanuts and passed away.
Me and her father made the decision to donate her organs to save others. She saved 6 people.
We donated her heart, kidneys, liver split in half, and pancreas.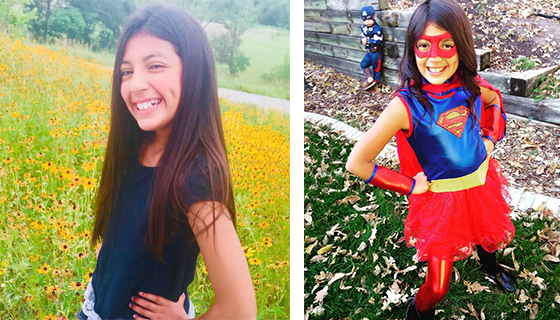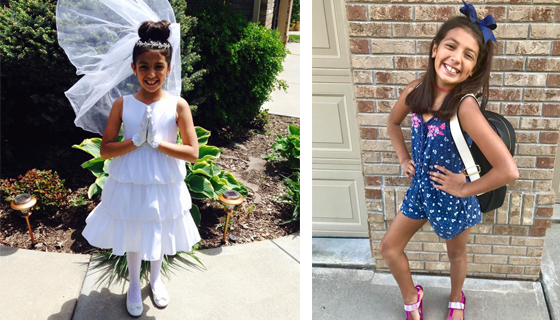 She is our hero and we so badly miss her, but knowing that she saved some many brings us some light in dark days.
Forever in our hearts, love Mommy