Tamara Mutchie
Hi my name is Theresa and Tammy (Tamara) is my identical twin sister. Our combined birth weight was 5 pounds 13 ounces. Tammy weighed 2 pounds 13 ounces and I was 3 pounds. We wore men's hankies as diapers. We were teeny tiny.
Growing up, we were really close, more like best friends.
When anyone called us each other's name, it was an automatic answer. No Tammy or Theresa. No one could give her a hard time… that was my job. When Tammy moved in with my husband Tony and I, we had a great time together. From that point on we became T3. It was then when I got Tammy involved in the Foster Grandparent Program. Even though kids were never her forte, she loved being one herself.
We were able to keep her beloved pet, Heyu. He helps ease the pain and sorrow of losing her. Man, I miss her so much! Missing her is just a part of loving her.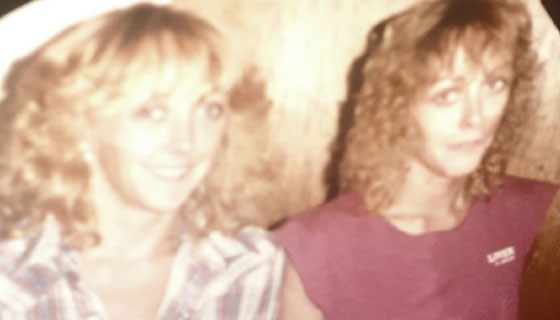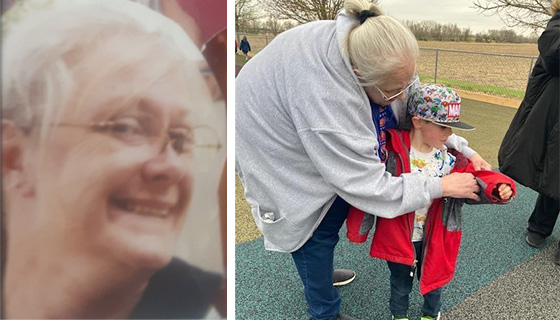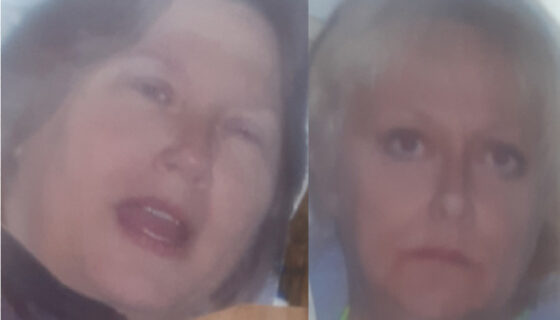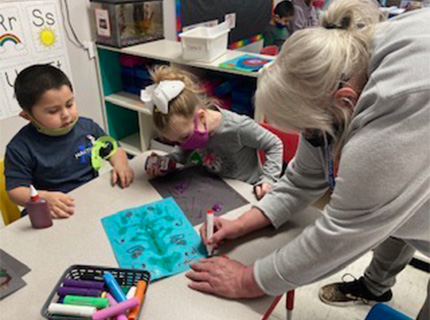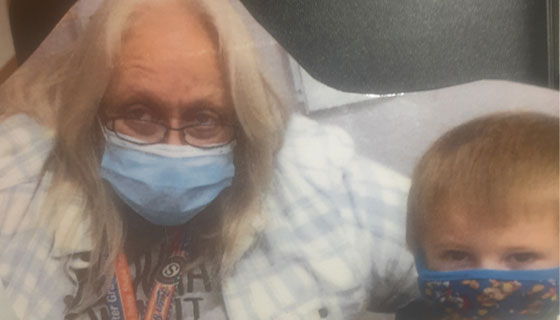 I'm proud that she was able to help others whose needs will be met by her precious after life donations. It was a final testimony to the wonderfully giving person she was. As a twin, a strong part of her will always live within me. I, along with those who knew her, will love and miss her until we're together again. Thank you for loving her and keeping her alive in your hearts as well.
When I started, I said Tammy is my sister. It's not denial, I know all too well it's very real because Tammy will be forever alive in my heart. She will live on because of her generosity. Because of her, I've decided to become a donor. May she inspire you to do the same.