Sarah Dane
On October 7, 2005 Sarah Lyn Dane made her grand entrance into the world and lit it up with love and laughter, no matter where she went.
"She had a huge heart for everyone that she met and was a friend to everyone."
She had a megawatt smile, an infectious laughter and a boundless love for God, that she wasn't afraid to admit. She was the type of person that always made you want to be a better person and yet she loved you unconditionally. She was the best friend, cousin, niece, big sissy, daughter, granddaughter and great granddaughter you could ever ask for. She loved to create art and music all the time.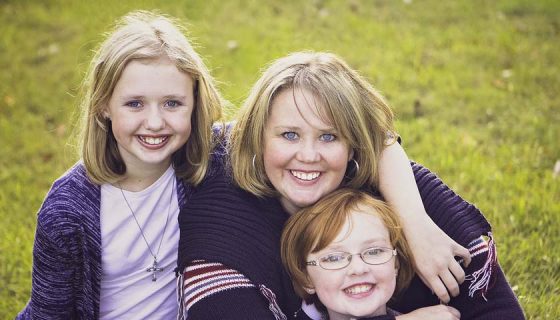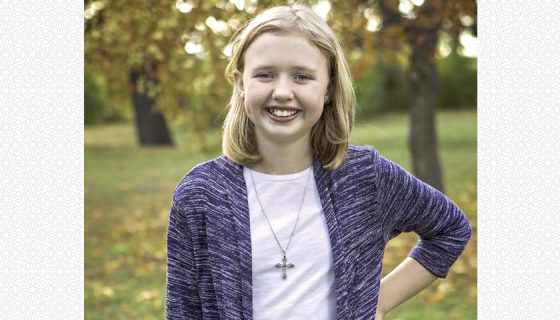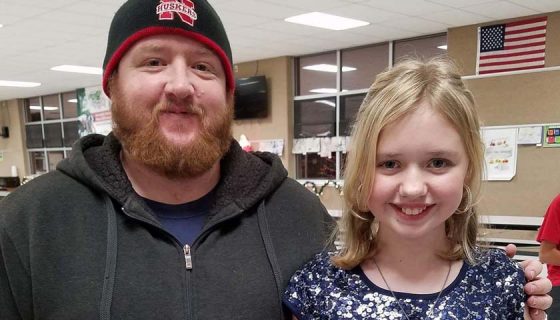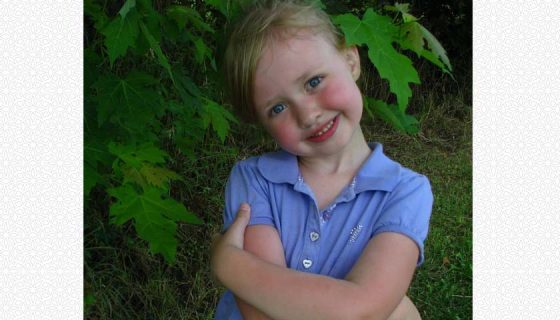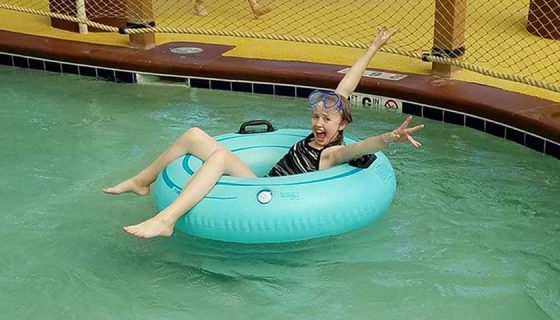 She was absolutely fearless and wouldn't let anything hold her back, especially her asthma. In her 12 short years, she battled her allergies and asthma on a daily basis and would educate any and everyone about life with asthma.
On the night of April 16, 2018, she woke up having an asthma attack as well as an allergic reaction. On the morning of April 17, 2018, after hours of fighting for her life, her huge heart couldn't carry on the fight anymore and she took Jesus' hand and entered into the kingdom of Heaven. Sarah Lyn's love for helping others lead us, her family, to have her be a tissue donor, so that she could carry on helping others.
In her journal she kept writing about the following scripture: "Furthermore, because we are united with Christ, we have received an inheritance from God, for he chose us in advance, and he makes everything work out according to his plan." Ephesians 1:11 NLT
We love and miss you so much Baby Bear!
Mom, Dad and Haley