Our Ryker Dean entered our lives as Twin B, was resuscitated and changed our lives, he is magic and created our "6 pack." He has left behind a 17 yr old sister, 16 yr old brother, 9 yr old brother, 6 yr old sister and his Twin sister.
It's hard to talk about Ryker without talking about Rory. We've always called him our Angel baby and our ground is wobbly now.
RykeStar loved the Wiggles, he'd dance and do his best to copy them. He also enjoyed playing with his siblings, he was always our little clown. He was such a little ham, he'd wipe off our kisses and say "Ack" for yuck and laugh. He made everyday better for us. Ryker made us all better people, as hard as having twins is, in fact missing one will be the hardest part.
Ryker was the happiest, sweetest, most perfect piece of our family we could have.
Mommy and daddy will miss our Star for eternity. Rest In Peace Baby Boy. We love you so much forever RykeStar.
We want to share my Star to inspire everyone to find their own light…….it'll change your life ⭐️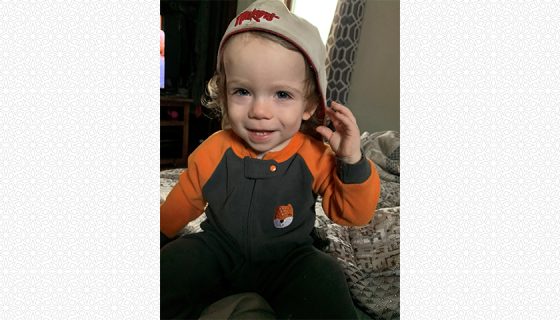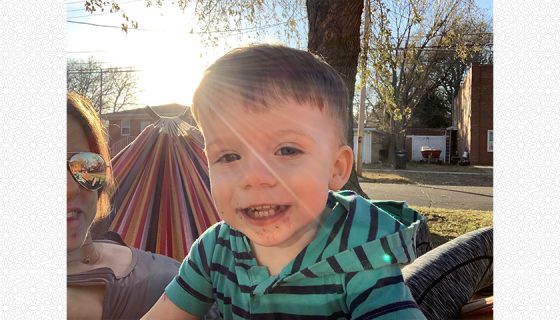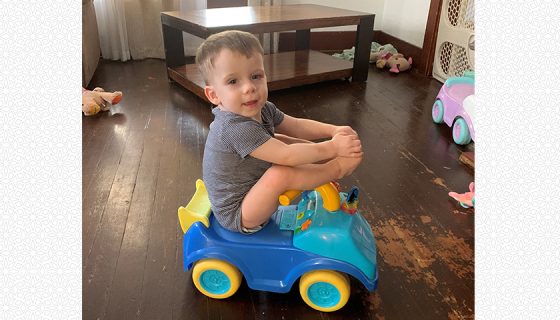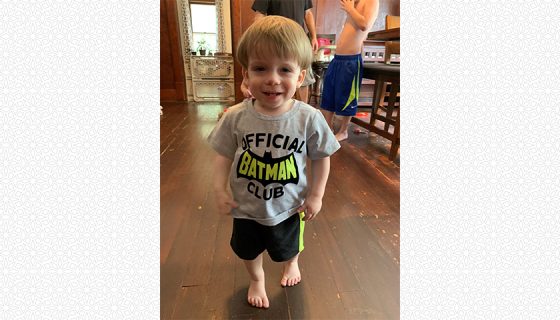 We choose donation because on the worst day of our lives there had to be some good to come from it, and all we could think is that is the situation was reversed, I'd be praying for someone to do exactly this. We would've done anything to save Ryker Dean but instead we hope he saved others.
We pray for strangers now.
Forever our Star, The Tatro's