Rita Critel
Our mom, Rita L. Critel, was the best mom any three children could have ever asked for.
My brothers and I have many close friends who all considered her their own because that's exactly how she made them feel. She had the biggest heart and was always using it to help others.
She always put others first and would do anything to help a person in need. Our mother would help anyone, and would give her shirt off her back and her last dime.
When it came to my brother's and my activities growing up, she was either the Boy Scouts leader or softball coach, and did it for many years.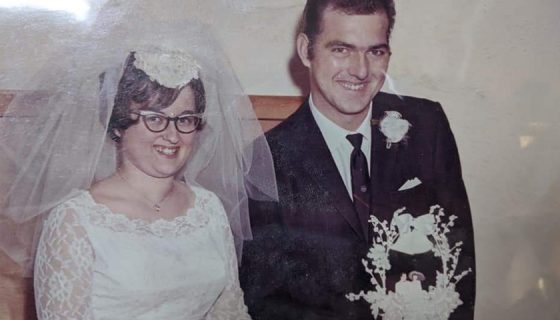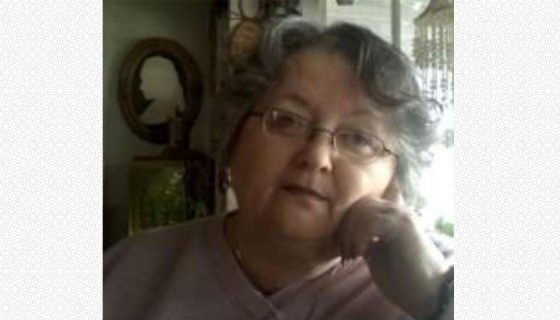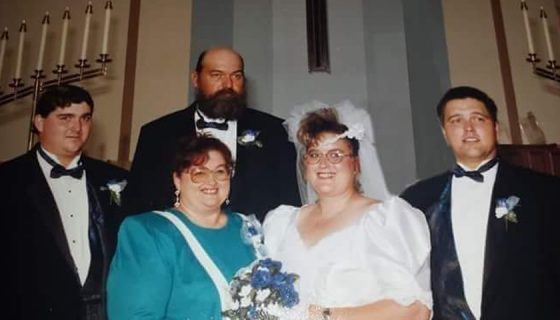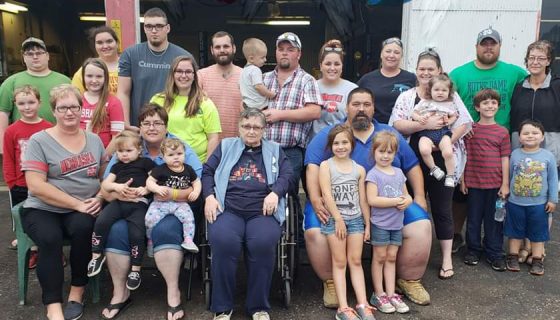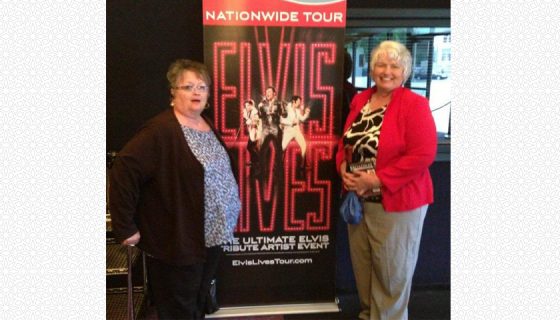 When people refer to living life to the fullest, that describes her.
My mom would probably say her biggest accomplishment was raising three wonderful children. She loved being a grandma to nine grandchildren. She light up a room when her kids, grandchildren and great-grandchildren would stop and see her.
Our mom was also a hairdresser for over 30 years and loved doing anyone's hair. And when she wasn't doing hair or activities with her children she was on the farm helping her husband.
We talked about our mom being a donor after her youngest son Cody Gibson passed away in Aug. 2018. He was also an organ donor and saved many lives. She encouraged us to make the same decision to donate to help others.
After her sudden passing from a heart attack on June 10, 2019, she donated her eyes and tissue. Every letter in the mail and donation memento make me so proud to see that even after she's left this Earth she is still out there helping others, just like she would be doing if she were here today.
Forever in our hearts,
Love your children, grandchildren, great-grandchildren, family & friends