Olivia Swedberg
If you ask Lauressa Smith, she'll tell you her daughter Olivia Swedberg touched the lives and affected more people in her short life than she ever will.
Olivia lived just three short years, but Lauressa says that in that short time Olivia made her a better person.
She also saved lives with the ending of hers.
Olivia was diagnosed in May 2015 with DIPG. It's an inoperable brain tumor that has a zero percent survival rate.
Lauressa and her husband's options were to do chemo and radiation, but they couldn't fathom putting their daughter through that knowing no one has survived the disease.
"We decided to bring her home and live life with her," Lauressa said.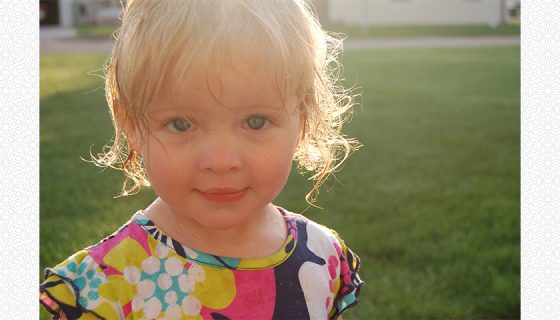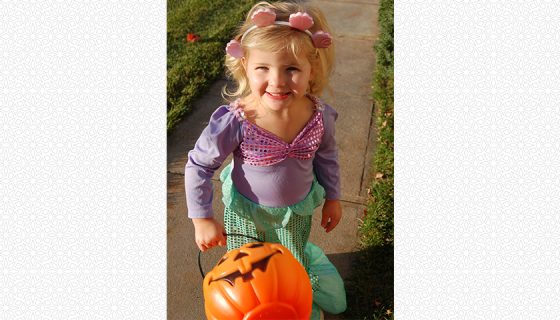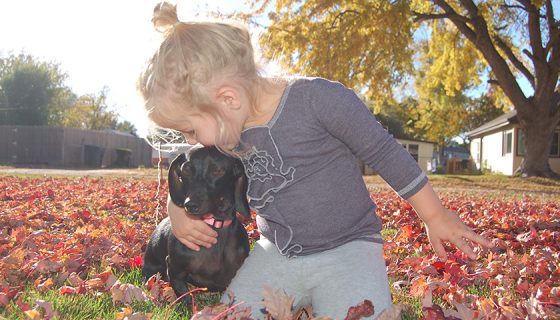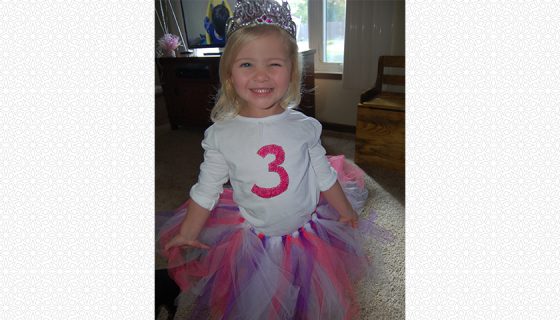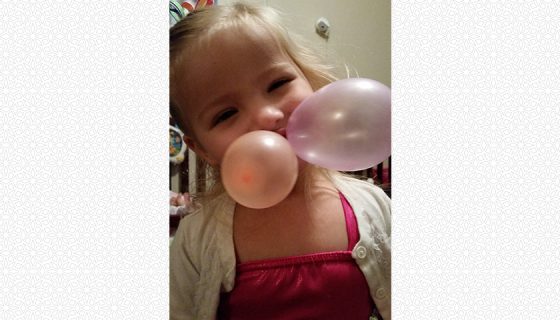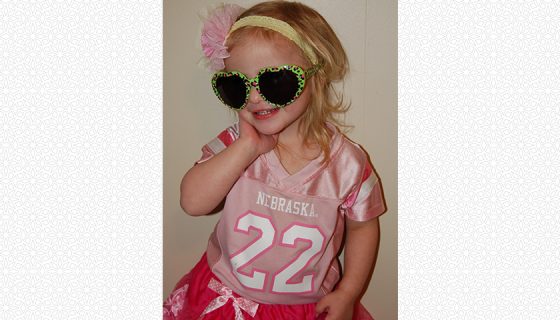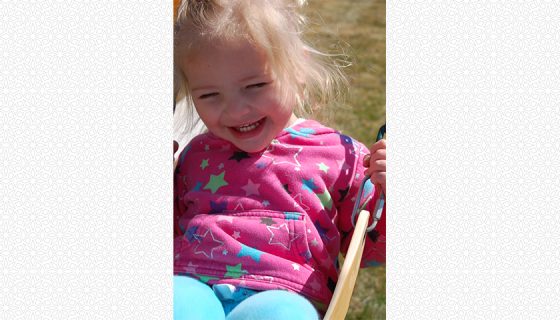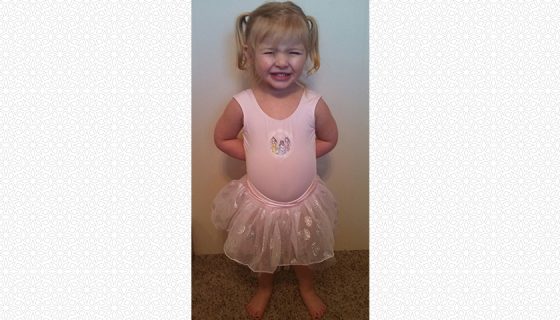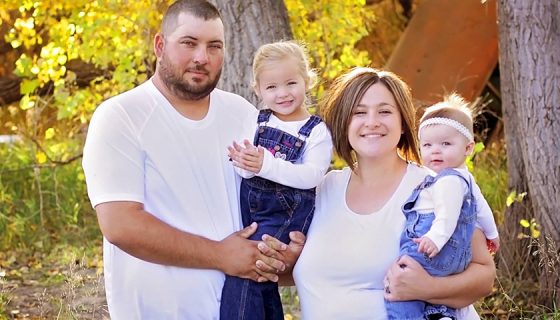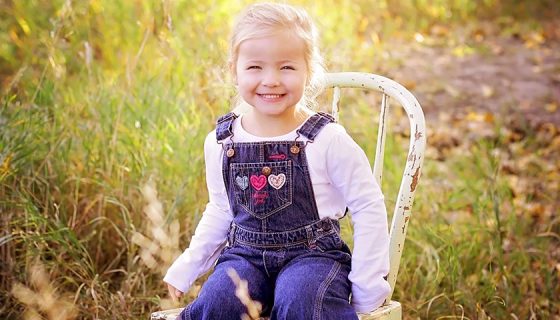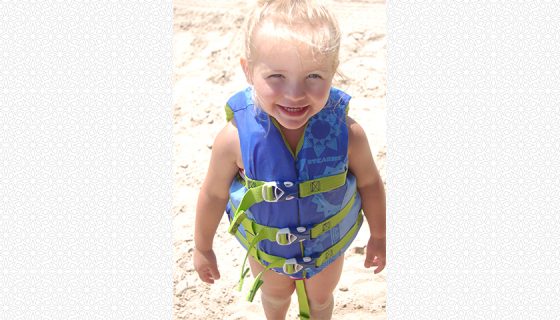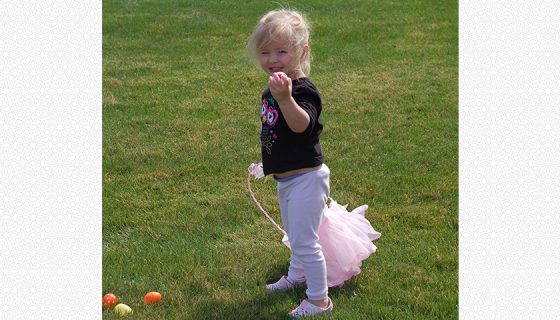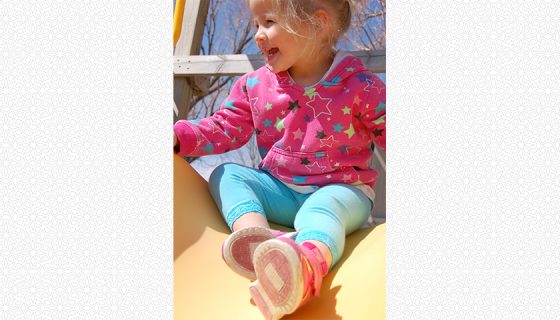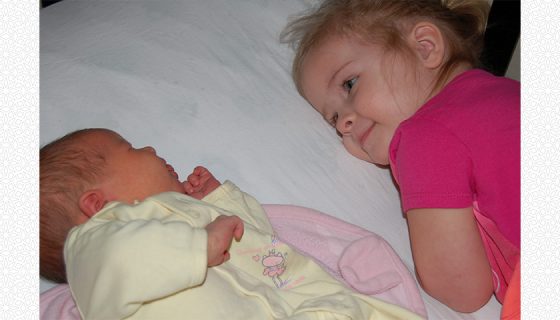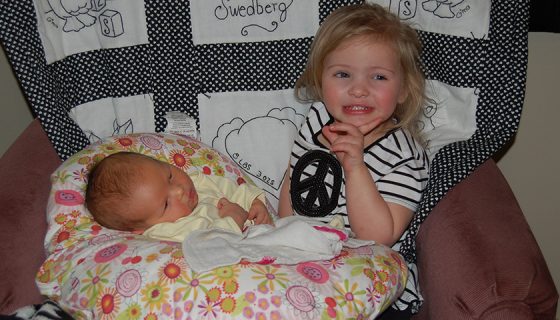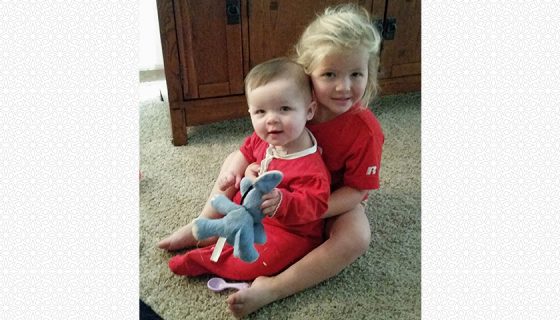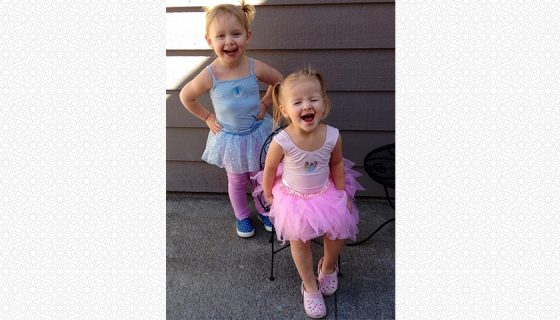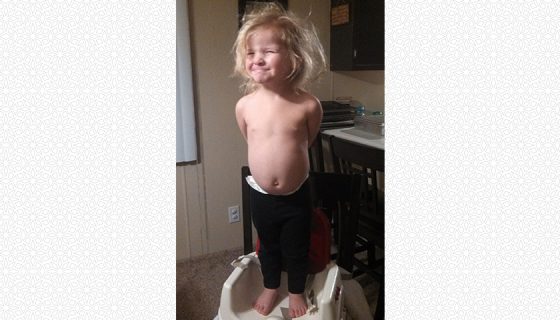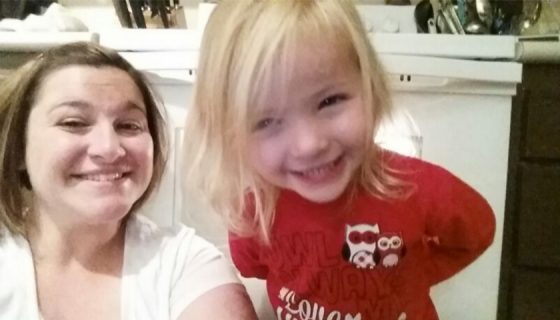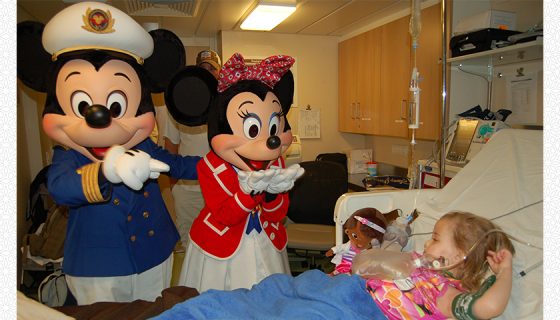 During their time at home, Lauressa and her husband decided to arrange plans for organ donation when Olivia did pass.
"I'm registered, but I hadn't thought about it much," Lauressa said. "That moment, something clicked with me. She was in hospice at the time, and even though I was going to lose her, I knew she could help."
With plans in place, Olivia and her family continued to live out the remainder of her days and soon went to Orlando for Olivia's Make a Wish cruise. Just 55 days after her diagnosis and while on the Florida vacation, Olivia was rushed to the ICU in Orlando.
She then was flown back to Nebraska to carry out the family's plans for organ donation.
But in that short amount of time, Lauressa found just the right person she knew she needed to help: Lucas Goeller.
While in Orlando, Lauressa received a message on Facebook from someone who had been following his story and knew Lucas only had a short amount of time to live. Lauressa then connected with his mom to try for directed donation.
The directed donation was a success, and Olivia was also able to help Angelo Giorno, a four-year-old battling short bowel syndrome.
Lauressa has since met one of Olivia's kidney recipients as well as her heart recipient. Scott, an adult male, received both of her kidneys to form into one. KeVon, 18 months old at the time, received her heart.
"KeVon had the first successful heart transplant to ever come out of our hospital," Lauressa added.
Just recently, Lauressa also learned that Olivia's corneas helped a 60-year-old man in Nebraska.
"Losing a child is the worst pain anyone can go through," Lauressa said, "but I have so many things to be positive for. People are alive because of my daughter.  Being part of a decision that has saved several people's lives gives me a reason to live.  I wake up every day grateful for having the honor of being her mother and continuing to be part of her legacy."
Lauressa still makes it a point to advocate for organ donation and spread awareness of her daughter. She encourages people not only to register but to make it a priority to discuss those wishes with family and friends.
"I find this strength when I talk about her," Lauressa said.
"She gives me the strength to share her story. She's made me such a better person. She's touched more people in her short life than I ever will."
We loved you long before we knew you.