Kennedy J. Bowles
"Life is not measured by the number of breaths we take, but by the moments that take our breath away." ~ Maya Angelou
Kennedy lived for the moments that would take her breath away. Always seeking the good times and the love of others.
Kennedy was adventurous, fearless, giving, funny, fiercely smart and incredibly passionate.  She was bubbly, had the most beautiful smile and the deepest ocean blue eyes.
Kennedy loved her family, her friends and her dog Bodie. She LOVED pickles and dipping her potato chips in ketchup.. lots of ketchup.  Her laugh was infectious, and her voice was loud but beautiful.  Kennedy was most beautiful when she was unfiltered and vulnerable.  She was passionate and it showed in everything she did – especially modeling.  She dreamt of becoming a model and someday a flight attendant.  Kennedy excelled at competitive cheer, dance, academics, painting, singing and photography.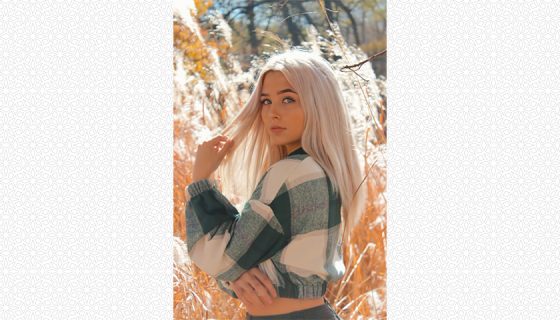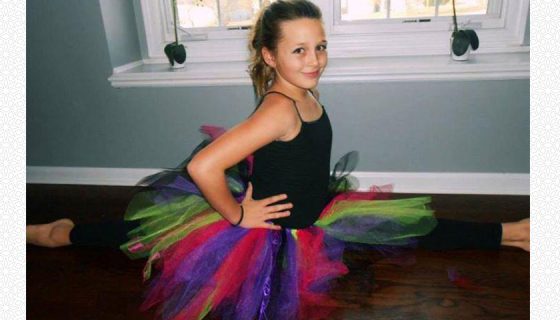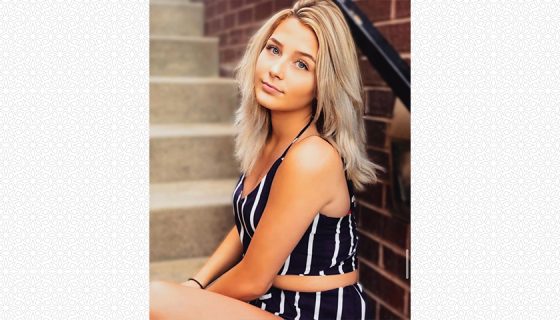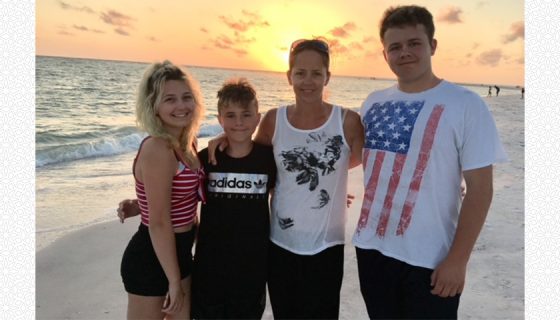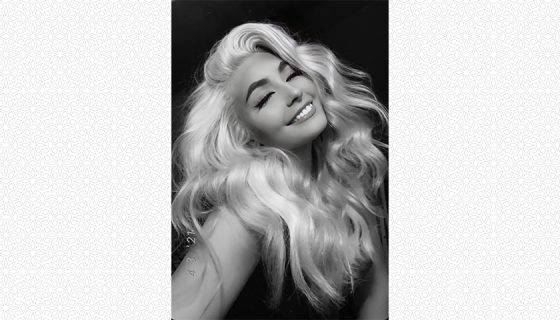 On April 11, 2021, Kennedy's life was cut too short at the young age of 18 years old.  She was riding with three others on a rural road when the car she was in ran a stop sign and was hit by another car.  Kennedy was in the back seat and sustained traumatic brain injuries that could not be reversed.  She was the only person in the accident that did not survive.
As we processed the news that we had lost our precious Kennedy, Doctors told us that she was an organ donor.  She had registered just months earlier when she got her driver's license.  A decision she didn't hesitate to make – a decision that would save five lives and impact many others.  Kennedy donated seven organs, bone, tissue and skin.
Kennedy did not get to attend her high school graduation; she didn't get to realize her dream of becoming a model or getting married and having children – but she did get to be a hero with her final selfless act of organ donation. She always made us proud and continues to do so.
Our hero Kennedy lives on through others and in the hearts of her family and friends. Gone but never forgotten.
We love you forever sweet Kennedy!
Love, Your Family