Kathi Hassel-Strom
As a surgical technologist at Methodist Hospital for more than half her life, Kathi Hassel-Strom saw the heartache families on the transplant waiting list went through.
She also saw the miracle and hope organ donors provide and was witness to the miracle recipient families receive.
When her time on earth was up, she could help someone else live a longer and fuller life; and she did so by registering as an organ, tissue and eye donor.
"She was an angel on earth far before she was an angel in heaven," says Kathi's daughter Kaitlyn.
Kathi's organ and tissues were donated in 2015, saving and healing those just like the patients she cared for throughout her 57 years of life.
Her hobbies included cooking for her five children: "She was an amazing cook," Kaitlyn said; decorating: "She had a keen eye for making any space feel warm and comfortable"; spending time with her family: "Oftentimes cooking way too much!"; and she loved watching Husker football games.
"There are truly no words to describe her, but if I had to try, I would have to say that she was the most selfless person I've ever known," Kaitlyn said. "She loved being the caretaker for her family, friends and coworkers. She had a smile that could brighten up a room. She was so full of love and she gave it freely without any expectations.
"She was strong; she was the backbone of our family. She raised us five kids, by herself, never asking for anyone else's help. She was empathetic. She cared so deeply about everyone. You could get a sense of this by simply being in her presence for a few moments. She dedicated her life to helping others (through her work)."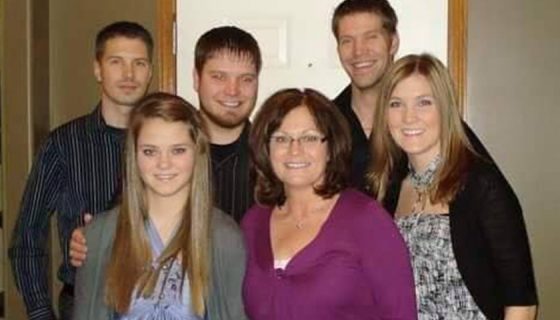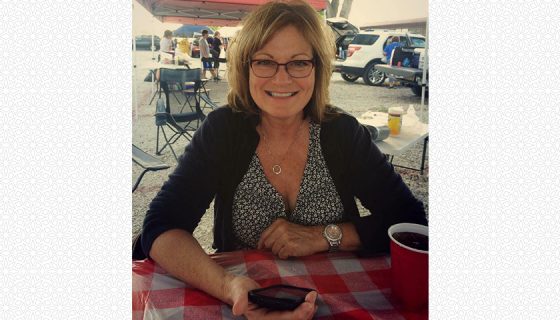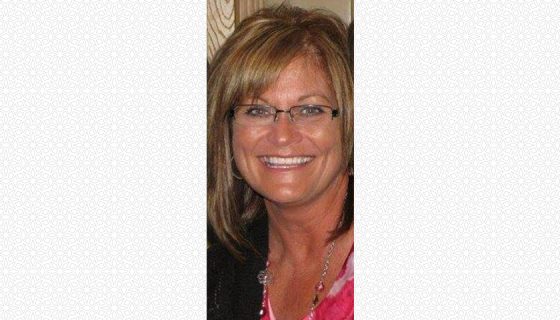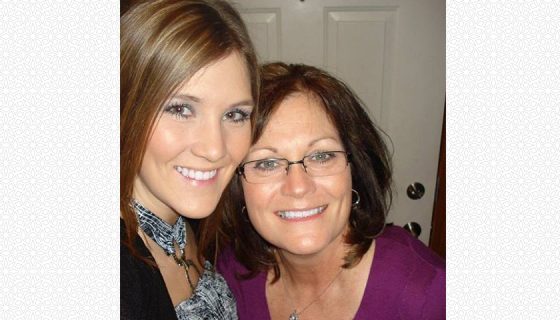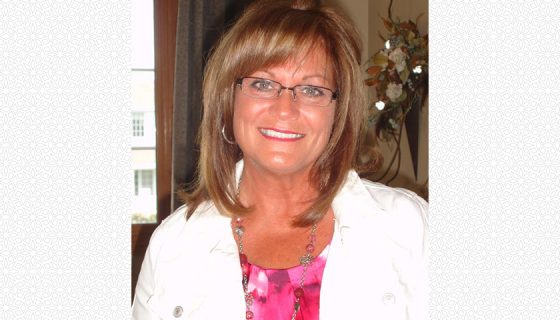 Kaitlyn adds that although Kathi didn't pride herself on much, if you were to ask, she'd tell you 'Raising my children to be respectful and loving,' was one of her greatest accomplishments in life.
"She loved her children more than anything else on this earth," Kaitlyn said.
Through the donation of her mother's organs, Kaitlyn says she now has a new appreciation for what donor families and recipient families go through.
"Both go through such heartache initially, only to realize what a beautiful gift (life) is," Kaitlyn said. "Prior to losing my mother, I would say that I was just floating through life and taking so much for granted. Organ donation has given me a new perspective and appreciation for how fragile life truly is."
We love you forever…love your children.