Kasey Paulsen
Sheryle Griffith will never forget the day she took the worst drive of her life. It was a foggy and dangerous day.
The dangerous conditions were enough to worry Sheryle for her own drive; but knowing her grandson and family had suffered from their own vehicle accident due to the weather made that a much more present fear.
On Jan. 20, 2016, Sheryle was helping her parents paint their living room in Creighton, Neb.
She and her husband are members of the volunteer fire department, and she remembers receiving a page that traffic control was needed south of Oakdale, Neb. for an accident.
When she received a call from her cousin asking if she planned to respond, Sheryle learned that a car and a straight truck had collided.
"Of course, my first thought was my daughter and her family since they lived out that direction," she said.
Not long after, Sheryle received a call from her husband confirming her suspicions were correct and that she needed to travel to the hospital in Neligh, Neb. She also learned that LifeNet first responders had been called. Sheryle's husband was one of the first responders.
"That was the worst drive of my life, and it didn't help the roads were slick from the fog that day," Sheryle said.
Sheryle's three-year-old grandson, Kasey, had sustained a head injury and would be flown to Nebraska Medicine later that day. Although surgery was done in the hopes of relieving pressure on his brain, Kasey was declared brain dead the next morning.
Although he was terribly shaken from responding to the accident, Sheryle's husband was able to talk to Kasey in the ambulance before he was taken to the hospital. It's something she said meant so much to him and the rest of the family.
"He always gave me hugs and almost always had a smile on his face."
"All of us were crying in shock and disbelief," Sheryle said.
But just moments later, Sheryle remembers Kasey's dad asking if Kasey could be an organ donor.
"My first thought was, 'What a wonderful way to honor Kasey's life!'" Sheryle wrote.
Ultimately, Kasey gave the gift of life through kidney and liver donations. His heart valves were donated, too. His lungs were also donated for research.
Too young to register himself, Sheryle says Kasey's parents thought of others during their difficult time while losing their son.
"As a family over the years, we have talked about organ donation and have always considered it to be one of the greatest gifts to give to others in need," Sheryle said. "I encourage everyone to be an organ donor. You have the opportunity to give others a chance to live a longer and better life."
Kasey has a little sister who will be two years old in April, and Kasey's family makes a point to show her pictures and talk about him as often as possible so she will know about her brother, Sheryle said.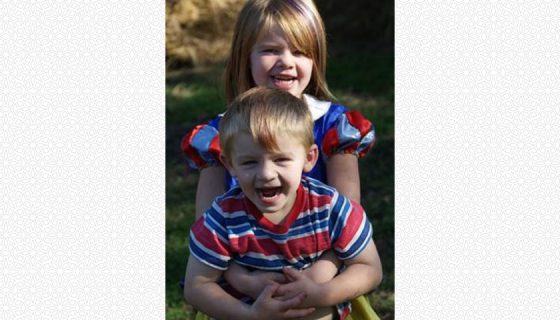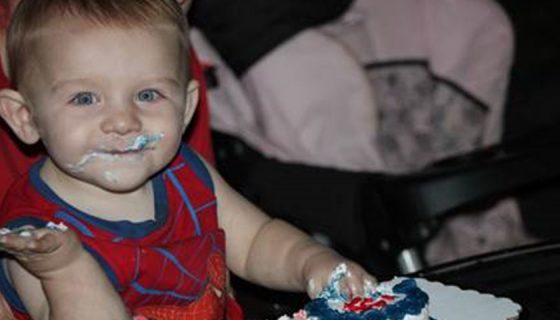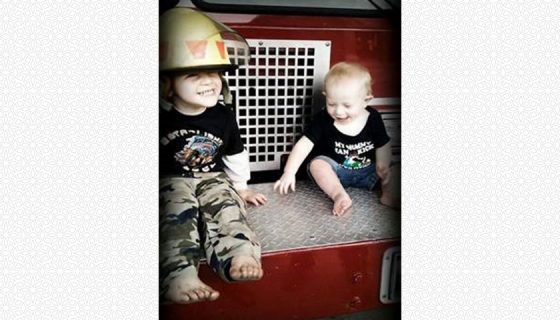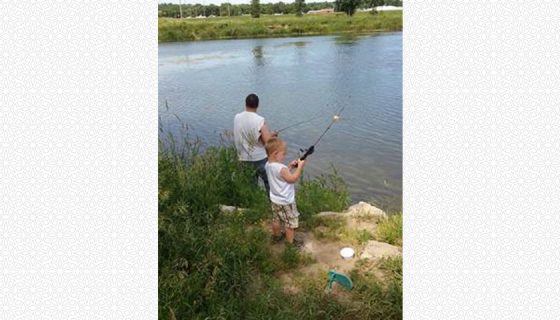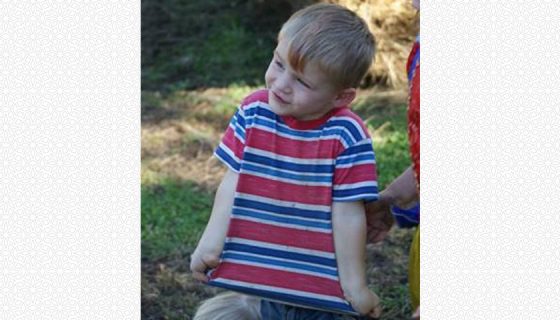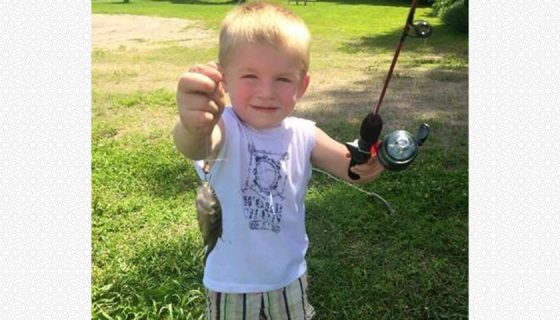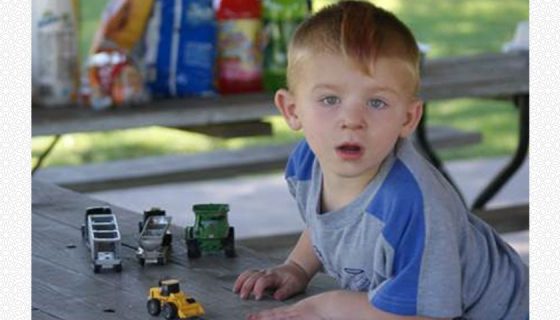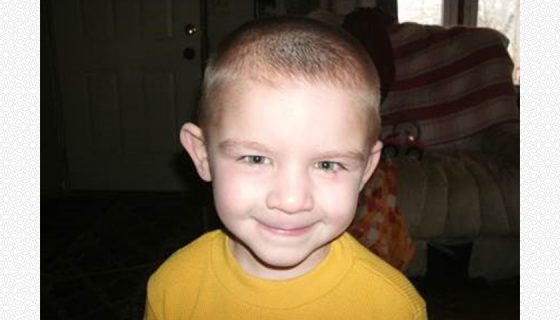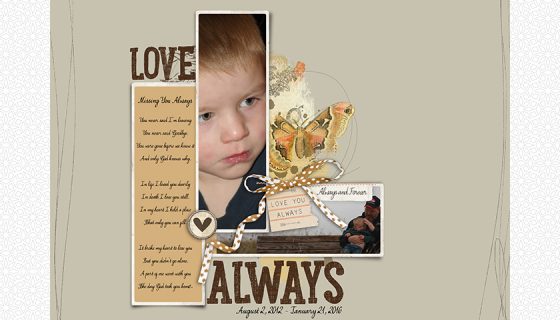 Sheryle describes her grandson as "the most wonderful little guy."
"He always gave me hugs and almost always had a smile on his face," she said.
One special memory Sheryle recalls is Kasey's help with her chores.
"He loved helping me with my chicken chores, but he was scared of them," Sheryle remembered. "I would have to go in the coop first and show him they wouldn't come after him."
Kasey also loved camping, fishing and playing with his sister, brother and cousins.
"His favorite foods were pizza, red hot dogs and peanut butter and cheese on wheat bread sandwiches — I have to admit I've never tried one," Sheryle added. "He loved Spiderman, fire trucks, cars and his dogs."
She even remembers the day her grandson found a can of spray paint and started making his new John Deere Gator into a derby car.
In the midst of her healing, Sheryle knows that time will help but never fully mend the loss.
Still, she finds the good in life.
"Our journey to healing is a long one and will never be complete, but knowing Kasey helped others is a comfort to me and our family."
Always in our hearts, 
Grandma