Karen Curtis
Where to begin,
My mother Karen Curtis was the literally the mom of all moms. My sister and I have many close friends who all considered her their own because that's exactly how she made them feel. She had the biggest heart and was always using it to help others. She always put others first and would do anything to help a person in need.
When it came to my sister and I's activities growing up, she never missed a single game or event. She was our number one fan and would put everything on the back burner when we needed anything.
When people refer to living life to the fullest, that describes her. She could make fun or a party out of anything — literally, she had a banana-bread-making-party with her friends one time. My sister and I joke how we will never be as cool as our mom even in our twenties as she still was in her 50's because she just lived and loved life so much.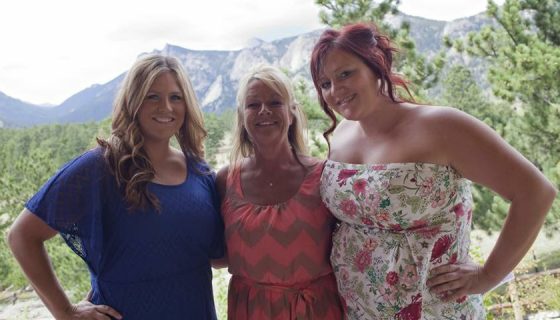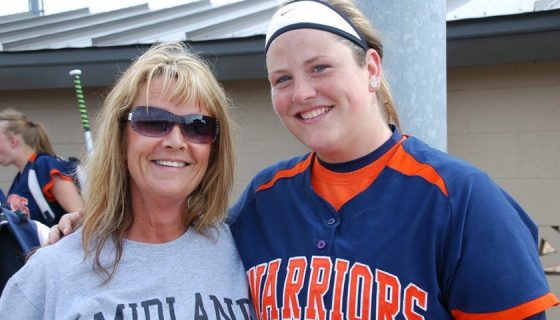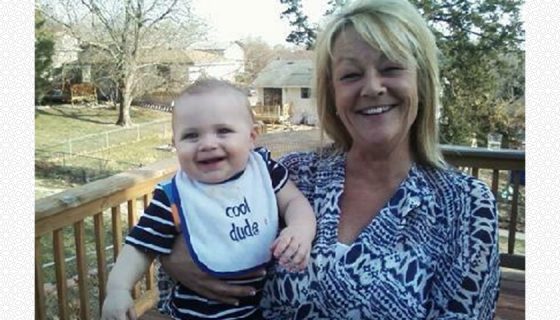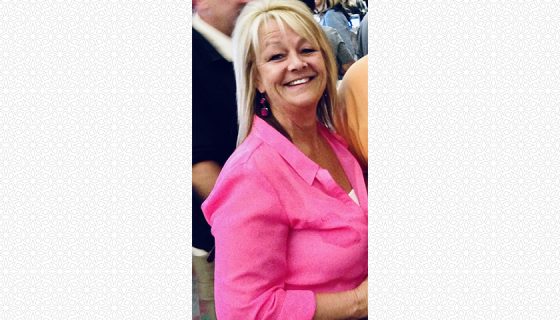 My mom would probably say her biggest accomplishment was my sister and I as well as her grandson Easton. She loved being a grandmother and was involved in everything he did. She would be overjoyed with pride with the 2 grandchildren she gained since being gone as well.
It went to show just how much of an amazing person she was at her funeral when friends and family parked over a block away to attend because of the amount people who came to honor her amazing soul.
My mom, Karen, was a registered donor and spoke of it often as my sister and I got older. She encouraged us to make the same decision to donate to help others in need because you would want someone out there to help yourself if you were in need.
After her sudden passing from a head injury, she donated organ, eye and tissue. Every letter in the mail and donation memento make me so proud to see that even after she's left this Earth she is still out there helping others, just like she would be doing if she were here today.
Forever in our hearts, Kathleen & Ashley