Kaitlyn Hosier
There are few things that can change your outlook on life in a matter of months.
For Kaitlyn Hosier, it was a liver transplant in February of 2020.
"I'm still Kaitlyn, but I wake up grateful each morning now," she said.
Kaitlyn also wakes up each day saying good morning to her donor's picture on her fridge. She's even changed her mentality to that of a "yes" person rather than putting things off.
Since her transplant, Kaitlyn and her fiancé have gotten a dog and bought a house and live each day to the fullest.
"Even down to the things I share on social media are completely different," Kaitlyn said.
Before her transplant, Kaitlyn learned about organ donation in nursing school. Although she signed up to be a donor on her driver's license as early as she could, she never thought donation and transplantation would affect her — personally or professionally.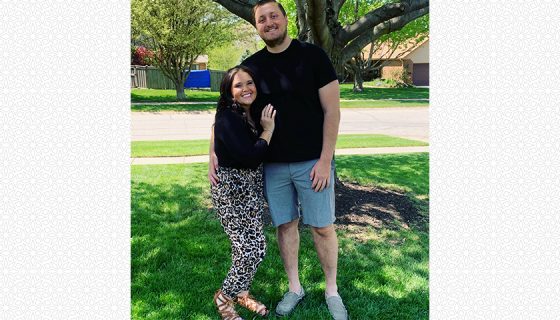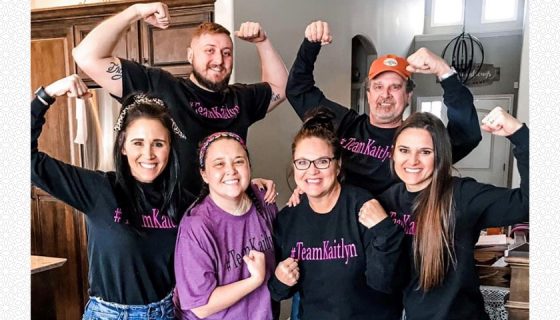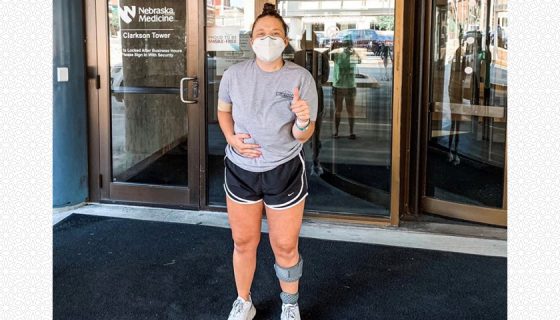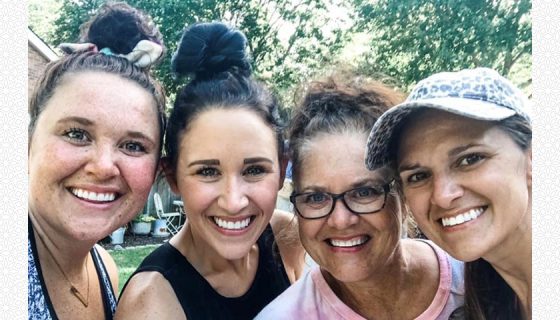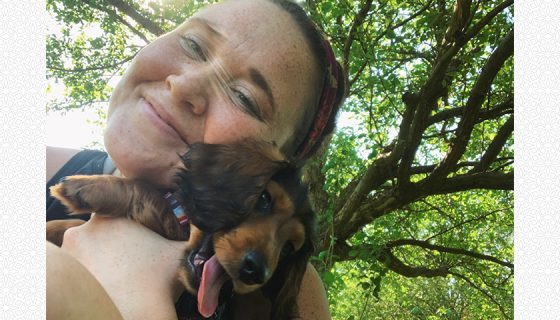 In February, Kaitlyn was back home in Giltner and woke up feeling dizzy and sick. Although the feeling passed, she felt the same symptoms later the next day. She was taken to the emergency room and immediately transferred to the University of Nebraska Medical Center. Kaitlyn was placed on a ventilator and tests were run.
She needed a liver transplant as early as possible.
Within three days of going to the emergency room, Kaitlyn received her transplant from a 15-year-old donor.
She spent the next three weeks recovering in the hospital.
Two days after she went home, she quarantined in her home to protect herself again COVID-19.
By early May she was back at work at Bryan Medical Center in Lincoln as a mental health nurse.
"It was hard at first, but things are starting to feel more normal now," Kaitlyn said via video chat. "I'm a very positive person before and after transplant, and my family and fiancé keep me going."
Each morning, her family texts Kaitlyn in a group text encouraging Team Kaitlyn to keep going. They also visit almost every weekend.
"They've been my support system through this whirlwind," Kaitlyn added.
Kaitlyn has also corresponded with her donor's family through letters.
"I want them to know how grateful I am," she said.
Kaitlyn also hopes to use her story to inspire others to register as organ, tissue and eye donors.
"Look where I'm at," she said. "Look what donation can do. Donation saves people, and it brings light out of a terrible situation. I get to create new memories and take new steps in my life, and I'm so grateful for that."