Joshua Gasper
To sum up Josh in a sentence or a few words is impossible. This young man was the life of the party. With a heart of gold, he was friends with everyone, would give the shirt off his back, and would do anything to help another person. He was an advice-giver, confidant, best friend, and once you met him and saw his smile, you never forgot him. He was incredible in every way possible.
His story of donation begins August 2, 2018, when he had been hit head-on while riding his Harley home. On his 23rd birthday (August 11) he saved four lives. He was able to donate his heart, two kidneys, and liver, along with tissue. That was so fitting for him because he always was a giving person.
Josh was an Eagle Scout and honored that code. He graduated in June 2018 from SECC Milford, with a Non-Destructive Testing degree and was ready to move to Iowa to work at Olsson & Associates in September. He had his apartment and was moving in, and all that changed August 2.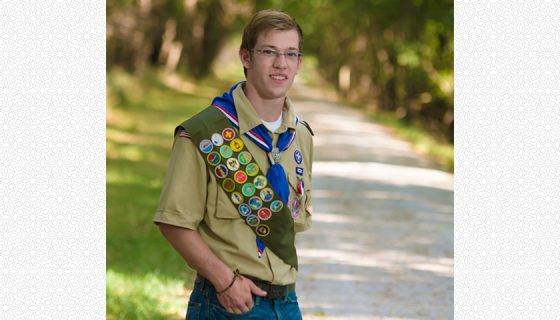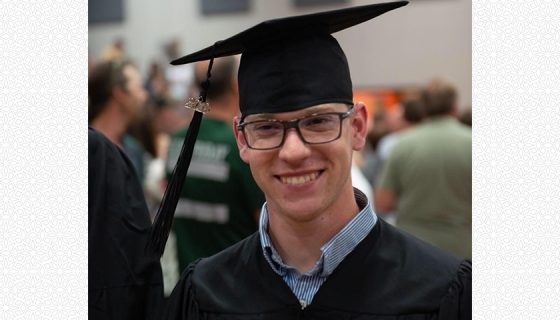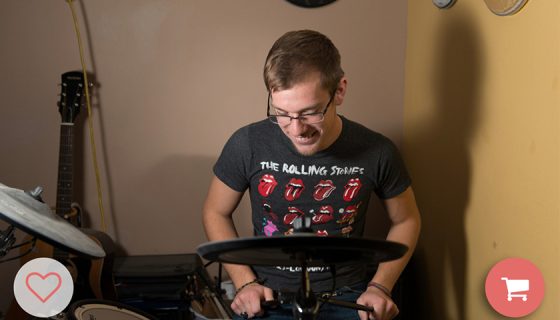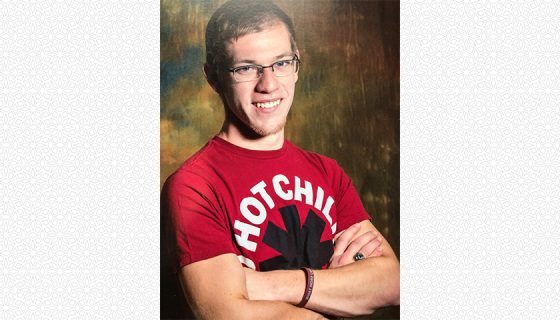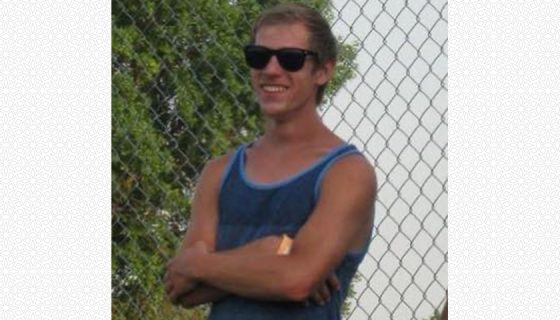 Josh loved everything, and I mean everything. He loved sports — diving and baseball were on the top of the list. But he participated in everything from taekwondo, soccer, football, swimming, diving, and track & field.
He loved to be competitive and had a great time doing it. He dove at South Dakota State University for the Jackrabbits in fall 2014. He was a good sportsman and passed that along to younger kids who looked up to him as an athlete.
He LOVED the drums and piano. The piano, of course, attracted the girls, but he became an accomplished drummer, his passion.
He loved music — everything from bluegrass to Beethoven to hard/classic rock. He even liked some of the bands his mom and dad liked.
He was always willing to go to a concert with his mom, no matter who it was.
He was big on family traditions and made sure we didn't skip any. From flying kites on Easter to Black Friday shopping, to carving pumpkins, holiday baking day, driving around looking at Christmas lights with Dairy Queen blizzards to Minute-To-Win-It games on Christmas Day, and of course Candlelight service on Christmas Eve.
He was always willing to be mom's date when she didn't have one, no matter what the event was. Always with a smile.
When he turned 16 and got his license, he marked the box to be an organ donor. I asked him why he did, and he looked at me and said, without missing a beat, "I'll be dead, I'm not going use them."
The best things about Joshua are his smile, the ability to know when someone needed a friend, and his big heart and laughter.
Forever in Our Hearts, 
Love Mom & Dad