John Ruch, Jr.
My dad John was my absolute best friend. My Dad became a single father when I was just little. My dad spoiled and loved me so much. He was set to get married in July but unfortunately passed away just two weeks before he was set to get married to his wife Jen. My Dad LOVED the Nebraska Huskers and HAD to watch every single game.
He always found a way to make you laugh when you were upset.
He loved to be outside. I mean he worked for himself in construction and worked outside literally in any weather. He loved his sports and my WHOLE life made it to almost every single sports event I had from Soccer, Basketball, Cheerleading, and Soccer which he even became one of my coaches for.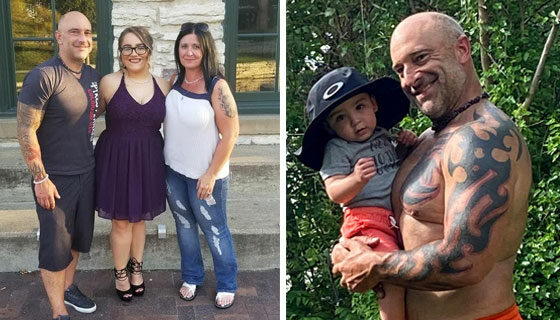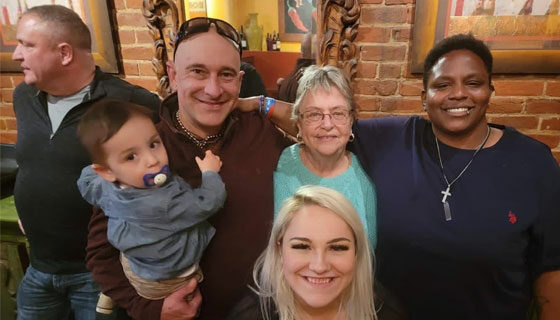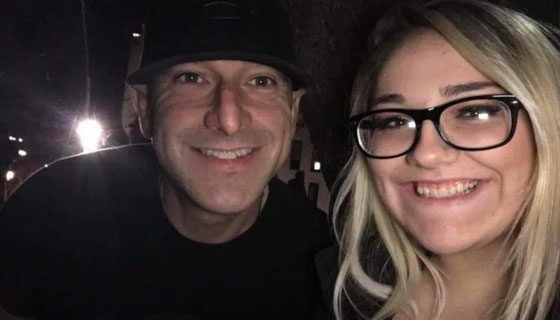 My Dad loved trips and even took me to Prince's house multiple times and multiple beautiful trips to Colorado with his Fiancé Jen. I had a son and I've never seen my Dad so happy. I don't think he's loved anyone so much.
We even spent days before his passing on Father's Day grilling and swimming. I'll never forget the biggest squeeze of a hug that I got that night. My Dad unfortunately lost his life to an accidental drowning just a few weeks after his 46th birthday and our family will never be the same again.
Forever in our Hearts, Jen (Wife), Madison (Daughter), Greysen (Grandson), and Andrea (sister)