Dave Kotinek
Dave Kotinek passed away August 24, 2022, on his 64th birthday. In his last act of kindness and giving, Dave donated his organs with the hope of giving life to others.
Dave's life centered on music. His fascination with guitars started when he was two years old. His mom and dad ordered his first real guitar from Sears when Dave was 10. At age 13, he and his brother Doug had their first paid gig. Every day after he spent honing his God-given musical talent.
Living a free-spirited life, musical perfection was a must. Dave created and led some of the most popular bands in the state, including Sidekick and Hat Trick. Wherever he and his bandmates were playing, that venue would be packed with devoted fans, and newcomers who eventually became devoted fans.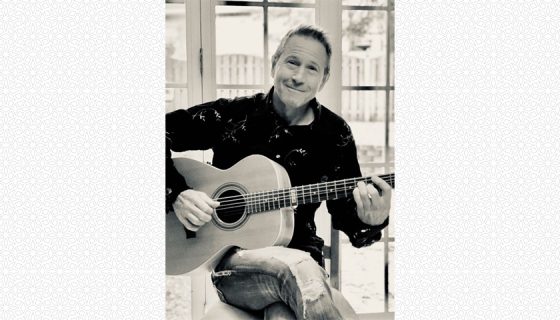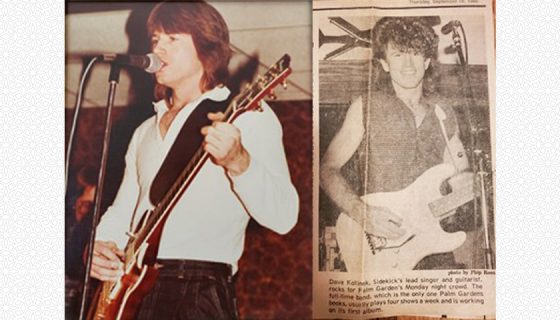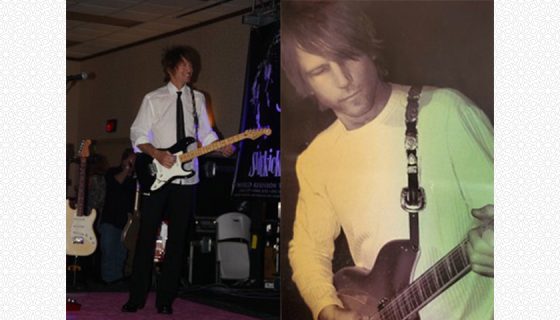 When he wasn't playing music, he was still connected to the scene with his sound system business. As an experienced and committed artist, he became a mentor to others in the music community.
Fiercely independent, Dave was selfless, generous and kind. He had a sharp sense of humor and a curious nature. He was the one friend you could count on, for anything.
He was gifted in more ways than music and had the tools to fix anything. And he did. He developed an interest in the stock market business and because of his keen ability to perfect whatever he took on, he enjoyed much success as a day trader. He loved the outdoors, time in his workshop, gardening and bicycling for miles on end. Staying in good health was a priority. He took in any stray animal who came to his door. They too seemed to know his kind heart.
Dave was preceded in death by his father, Gene. He leaves behind his beloved mother Annita, three brothers, Doug, Don and Mick and their families, and countless others who have been touched by him. The loss will be felt across the country. No matter the distance that spans between Dave and a friend, that friend will always remember his impact.