Colton Jensen
Stephanie Wolff always considered her best friend Emily Jensen's family her family, and vice versa.
They've seen each other's children grow up together, and within the last year, Stephanie has seen that journey come full circle.
From watching Emily's son Colton play basketball or ride bulls, one of the most memorable moments is now watching Colton live on in others.
"To see his heart beating in someone else — it was full circle," Stephanie said. "I can't even put into words what that means. It's much different than his parents' struggle, but it makes us love deeper than you did before."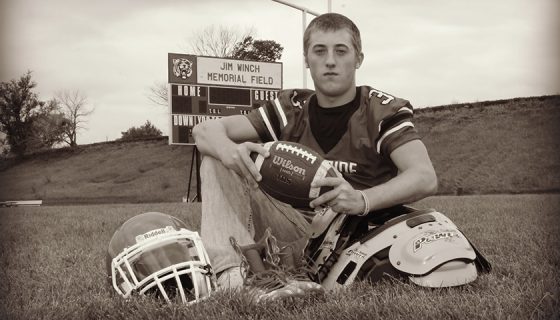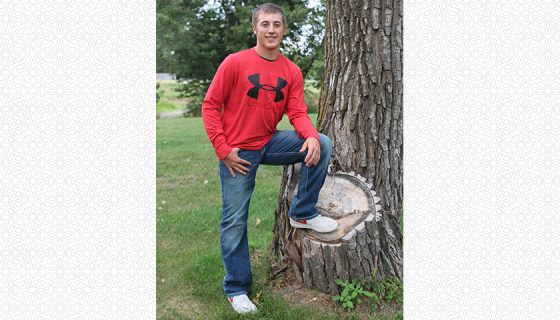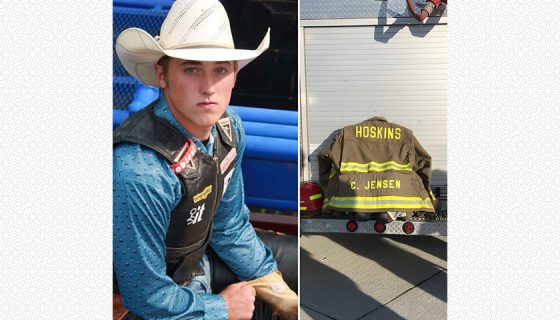 Colton was 18 years old when he died and was looking forward to moving to Western Nebraska as a ranch hand and receiving a rodeo membership.
On the night of his accident May 22, Stephanie can remember the phone call from Emily saying he had been injured. Stephanie spent the next few hours with Emily and her husband Joshua's children.
Soon, she was gathering Colton's sibling together to travel to Kearney.
"It's going to be OK, I'm on the way with the kids and I'll be there soon," Stephanie remembers telling Emily.
By the time they arrived, Colton had been pronounced brain dead.
What they didn't know was that Colton was a registered organ and tissue donor. Stephanie remembers the family having several hours of conversation about plans and process once they learned about his decision.
"I always stayed by her side," Stephanie said.
Colton's wishes soon became a reality as he saved and healed others through his organ and tissue donations.
Since then, the Jensen family and Stephanie's family have met several of Colton's organ recipients. On Nov. 7, 2018, the families met Colton's heart and right kidney recipient at the Nebraska-Michigan State football game.
Mark Blank, from Lincoln, received Colton's heart, and Chelsea Porter, from Valentine, received his kidney.
"That was full circle," Stephanie said.
"On the one side, you have questions and you want to know why this happened, but then to watch them live through someone else, I can't even explain it."
Of course, Stephanie says some days are more difficult than others.
"I always try to be very strong and to be their cheerleader, but when I'm home alone I do struggle," Stephanie said. "It's so emotional. Some days you just have to come home and sit on the couch together and giggle as we remember him."
But there are also days that continue to guide Stephanie and the Jensen family through their grief.
Both families have since honored Colton by creating keepsakes such as pillows out of his rodeo shirts and by donating blood.
"That's what we can do right now," Stephanie said, "to help others. Those are the days we get excited for and celebrate."
Blessed Beyond Measure, Stephie