Brian Wolter
Just before the start of the new year, Jen Wolter lost her husband.
It's still difficult to process, but she says on her darkest days it helps to know that even with his death he's been able to save and heal others through organ, tissue and eye donation.
After bringing him to the hospital in late December 2018, Jen said she knew she and her family would face an uphill battle. They never gave up hope that he would survive, but she knew the odds were not in their favor.
"He was a great dad, husband, friend, son, brother and uncle."
After the doctors did everything they could, Jen said she knew what made Brian the man he was no longer was the same after he suffered severe damage and an aneurysm.
"He would go on to be an organ donor so that his giving nature would continue with his death," Jen said. "It wasn't an easy decision, but anyone who truly knew Brian knew he wouldn't want to live as a shell of who he used to be."
Although she and her family always believed in donation, Jen admits that until it happens to you, you tend not to think about it.
It did, however, give "us the opportunity to have him with us for a few more days and for everyone to get to say goodbye," Jen sa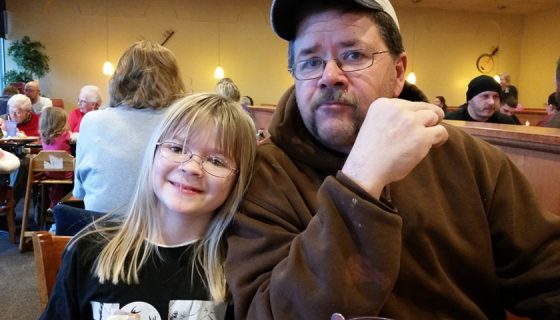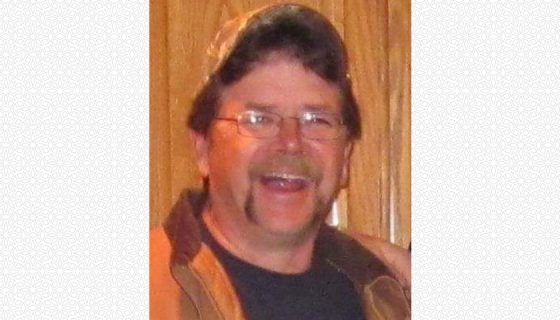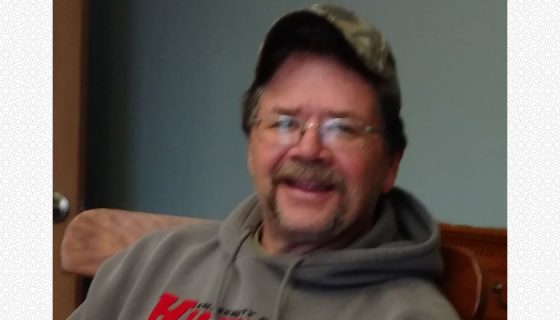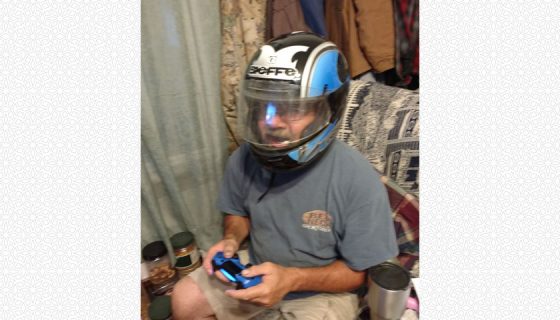 Brian's hands would tell a story of a hardworking man who would always lend a helping hand, but rarely asked for help in return, Jen says. His smile and laugh were contagious.
He loved the outdoors, whether it was for work or recreation, she continued.  His love of hunting, archery, fishing and kayaking was shared with his daughter, Dakota, and anyone else he could convince to go with on an adventure.
He also loved road trips with no set destination, much to the dismay of his wife and daughter, Jen added.
"He was a great dad from the beginning — it came natural to him," Jen says. "Dakota was born five weeks early, and from minute one he was involved.
"From changing the first diaper to the many long nights of dealing with croup; to sharing his love of everything and making Dakota try new things."
Dakota now loves kayaking and archery, and was looking forward to getting her hunter safety class done this year with her dad by her side.
As Jen recalls the family support coordinator saying during their time in the hospital, "every girl thinks her dad is a superhero, but Dakota's dad really is," she said. "In our loss, someone else was given life."
Jen adds that Brian had a huge sense of humor and no matter the situation could always find the silver lining.
"He was a great dad, husband, friend, son, brother and uncle," she said.
Gone but not forgotten,
Love Jen & Dakota