Beau May
Exploring a meeting room at the Live On Nebraska at exactly 15 months old, baby Beau is a friend to everyone he meets.
Immediately crawling into your lap or bringing you a toy, it's hard to imagine the difficult journey he's had during his short time on earth. He's got a big smile and kind heart.
Beau was born in June 2018. After a normal pregnancy, Beau's dad, Ross, noticed something was off. His second son was yellow and jaundice, and his parents could tell he was sick. His mom, Beckie, also has lupus, which can be transferred to a baby during pregnancy.
Beau spent three days in the neonatal intensive care unit after he was born before they were discharged because doctors couldn't find anything wrong.
Beckie and Ross then agreed to more medical tests in Des Moines, Iowa to see what was wrong. They live in Pella, Iowa, and would take Beau in for weekly labs and blood draws because his liver function tests were rising rapidly.
In March, Beau's older brother, Barrett, was diagnosed with type 1 diabetes. The hardships were piling up, and Beckie got to the point where she asked her primary care physician if her youngest baby was going to die.
Her physician told her to trust her "mom instincts and ask for more."
By that point, Beau's tummy looked like a turkey and was so swollen his belly button was sticking out.
Ross had just started a new business and had just returned from Arizona for supplies and equipment. So, Beckie grabbed her best friend who lives next door, and they went to the hospital. Beau was five weeks old.
That's when she learned the doctors were sending them to Omaha. On a Thursday, they were life flighted and rushed to load into a helicopter.
"I will never forget rolling into the pediatric intensive care unit at UNMC and our nurses being so incredible and being rushed into action," Beckie said during an interview at Live On Nebraska after a scheduled checkup at Nebraska Medicine. "We knew we were going to Omaha for a better evaluation, but we had no idea what would come next."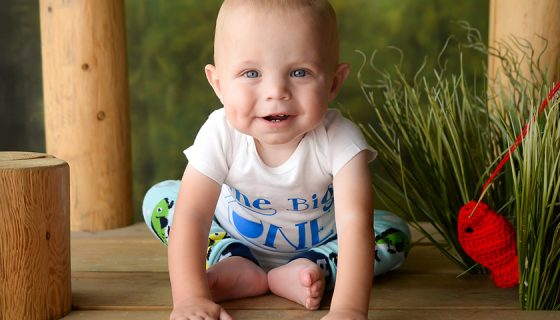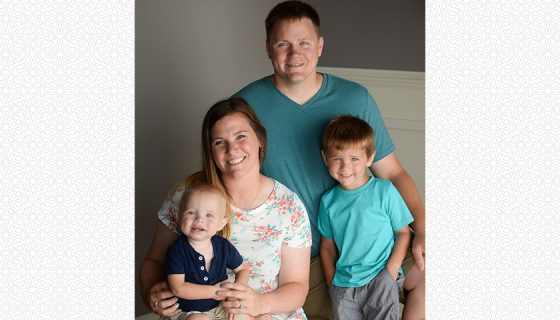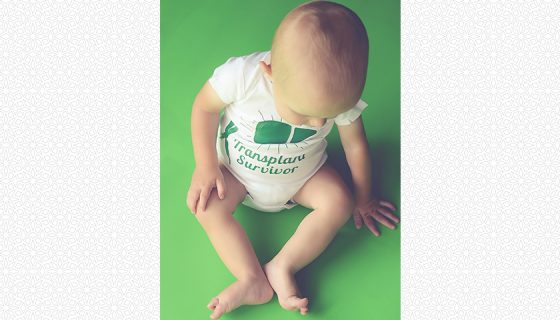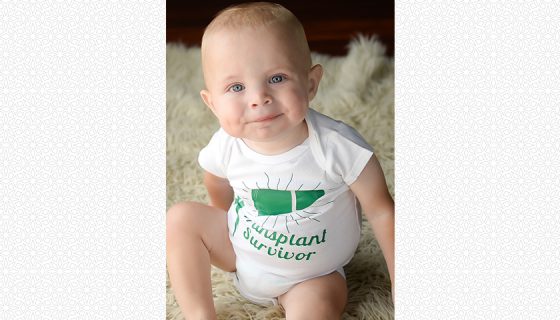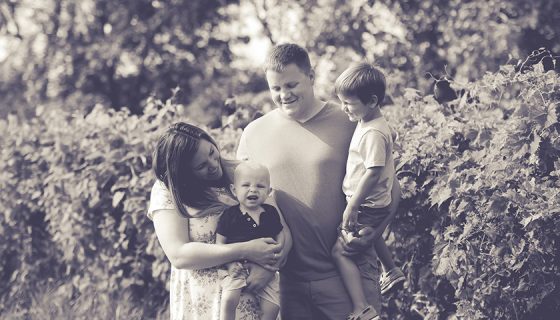 The next morning, Beau was evaluated to get listed for a transplant. He was listed as status 1, which meant that his liver could come from anywhere across the country because he was so sick.
Less than 1 percent of liver transplant candidates are listed in these categories at one time, according to The United Network for Organ Sharing.
Within a week, Beckie had her worst day and can recall breaking down and talking to God: "Save (Beau) if that's the plan, or let him go," Beckie prayed.
Around midnight one night, there was a peaceful moment when Beau finally fell asleep. Beckie kept checking her phone. She felt in her gut something was about to happen.
She fell asleep and woke up at 8 a.m. the next morning to the physician assistant rubbing her shoulder.
"We have a liver," said their physician assistant, Kelly.
Beau was six weeks old.
Beau's heart stopped beating during the surgery, but the surgeons caught the complication right away and he survived to live with his transplanted liver.
Beckie says she and her family received a lot of support from the Lane Thomas Foundation during the following weeks of recovery.
"We were caught up in the 'Why us?' mentality," Beckie said. "But they helped us change our mindset from 'Why do we deserve this?' to 'Why do we deserve all of this support?'
"Why do we deserve the things God has done for us and all of the support from people standing behind us — even my old high school friends and teachers? Through Lane's light, we were able to get out from our shadows and learn that we have a community and two precious boys and that you really can rise above everything."
The May family left Omaha in September 2018.
"Things are good now," Beckie says.
Since his transplant, Beau has had another surgery to remove his tonsils and adenoids.
His parents have also sent a letter to the donor family, although they haven't heard back.
"We respect that if we never hear from them, but we would be elated to find them," Beckie said. "That family has been through immense grief, and I'm thankful for their donation. We know that we have a piece of that angel baby everywhere we go, and we think of them every day."