Aaron Rathje
Aaron was a devoted father, husband and son.
He passed away a couple of weeks shy of his 39th birthday, and a month shy of his 4th wedding anniversary. His wife and two sons miss him dearly.
Aaron grew up in a farming community, and was living his childhood dream of working alongside his best friend Cole.
Aaron was a true blessing to his parents. He answered their prayers the day he was adopted. He was forever a guardian to his younger sister. He cried tears of joy on his wedding day.
He worked hard, and played harder. Outside of work he found joy playing with his sons, watching football, attending baseball games, tending to the vegetable garden, or hunting deer and snow geese.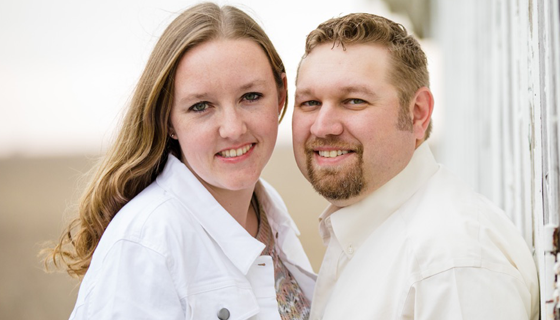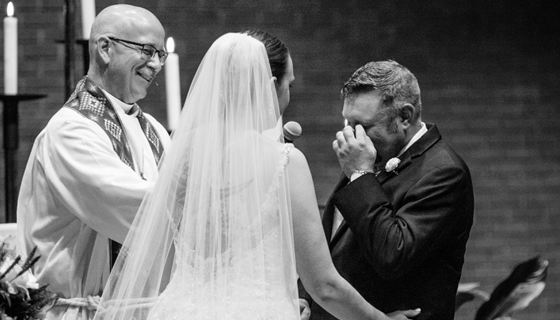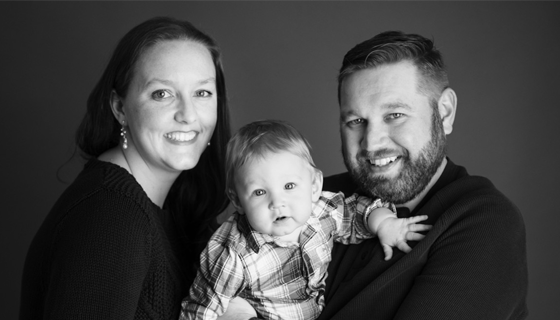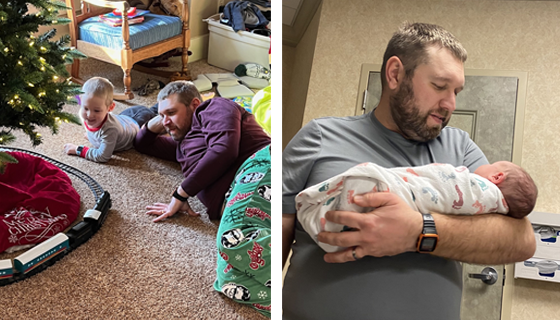 He was wonderful, supportive, goofy, dependable, and the world is a poorer place without him. He was taken suddenly in an accident. We honored his wish to be a donor.
We ended every conversation with "I love you" just in case that was the last time we spoke. And it happened.
From my home office, I looked at him and softly whispered "I Love You" one last time just after lunch on June 21st, 2022.
Beside you is where I belong. Until we meet again. I'll Love you, Always, Alicia