In a town of just 1,000 residents, several strong connections and stories of donation can be found in Friend, Neb.
The name counts for more than a simple geographical title. Friend, Neb., embodies kindness, community and of course, friendliness — especially during the holiday season.
Inspired by the Arp family, students in kindergarten through high school collected items for Nebraska children on the transplant waiting list.
Students brought in enough items to create 35 care packages. Items such as playdoh, books, fun socks, nail polish, books, markers and headphones were all donated.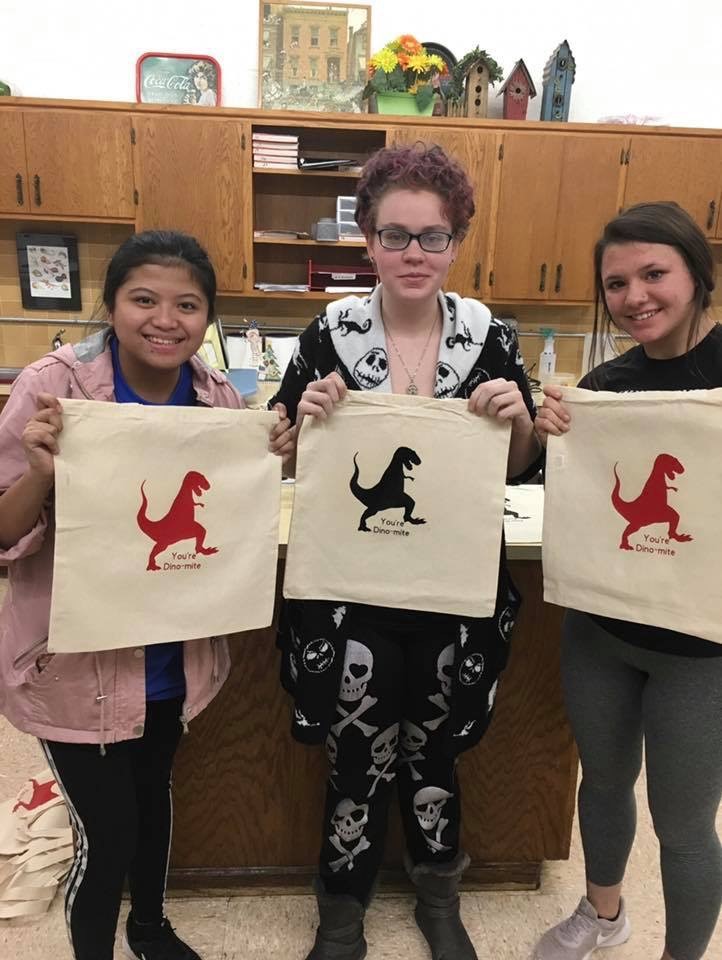 Several student associations in the district also stepped in to make the event a success. Future Farmers of America students helped organize the drive as a part of their semester project and donated many items themselves. Family, Career and Community Leaders of America members designed the bags for the items as well.
The collection gave to Nebraskans in need and reminded students of an important lesson — to be kind. The message honors and remembers someone incredibly special to the school district: their classmate, Beckett Arp.
Beckett became an organ donor after he died in 2015, but his impact lives on in the tight-knit community. Those close to him describe Beckett as kind, caring and even a little ornery. His memory still inspires his community and serves as a reminder to be kind to everyone.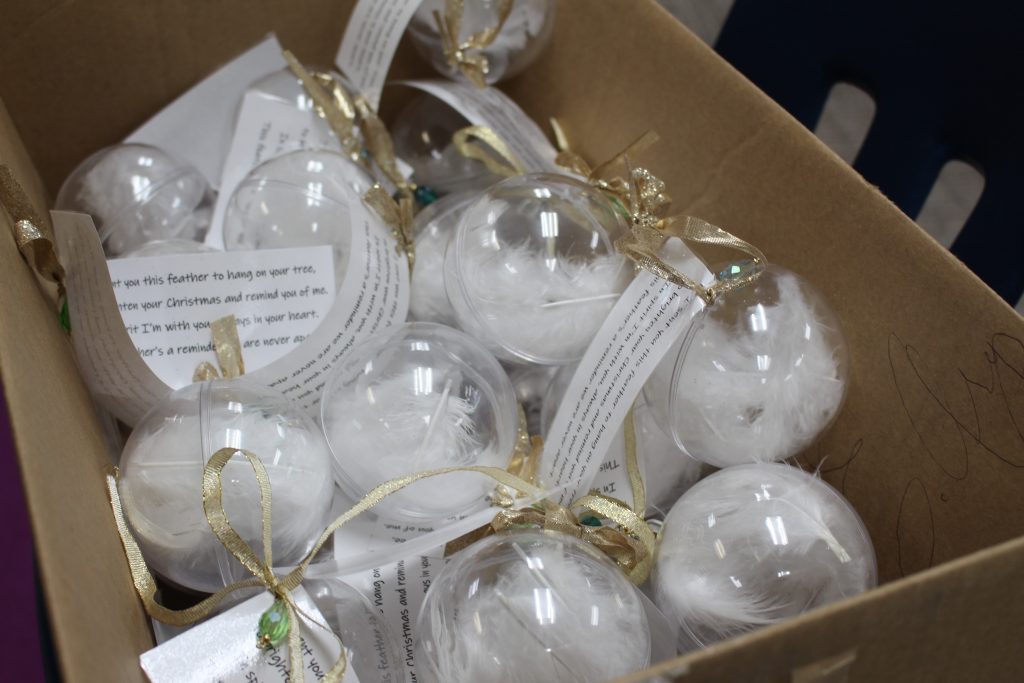 In addition to the donation drive, Friend fourth graders created holiday ornaments for each of the 68 families whose loved one was an organ and tissue donor. Erika and students mailed the ornaments to the families after Live On Nebraska's Holiday Events.
These events all circled back to the theme of kindness. Erika Arp and the school district taught students more about this theme throughout the previous semester. The lesson included teaching students to be Random Acts of Kindness Activists. They were encouraged to do something as simple as compliment those around them or cheer up their classmates on more difficult days.
"This is important to us to give back to others as so many people have to us after Beckett passed away," said Beckett's mom, Erika. Erika works as a substitute teacher in the district, and her husband, Brian, is an art teacher.
"We can't ever repay them, but we can pay it forward," Erika added.
Erika organized the events last semester and said she and her family hope to bring joy to other families in memory of Beckett.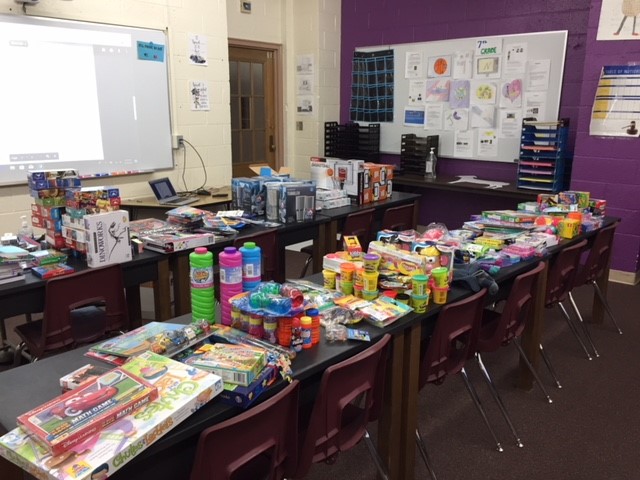 "I can't imagine being the parents or family waiting on a lifesaving transplant for their child, not always knowing what tomorrow will bring," she said. "Hopefully this will bring a bit of joy to their family. Beckett was so thoughtful and caring. Doing random acts of kindness seemed like the perfect way to honor him!"
In memory of Beckett's ultimate act of kindness as an organ donor, Live On Nebraska also visited the school district for an assembly. Students learned about donation and heard stories of donation found in the small community.
Two individuals shared their stories for the school assembly: Claire Brejcha and Morgan Pfeiffer.
In addition to Beckett, Claire and Morgan several other community members have connections to donation. Just walk around the rural town and you'll hear stories of husbands and mothers who have benefitted from transplants.