Growing up I witnessed my grandmother struggle with renal failure. Dialysis was hard on her, yet she endured it because it meant another day with us. She died waiting for a kidney during my first semester in college. No one in our family, including siblings in Mexico, were a match. It was devastating to know a transplant could have been possible if the pool of donors were larger.
As a public health professional, I now understand the health disparities that exist in communities of color, and how education and advocacy play a vital role in access to healthcare.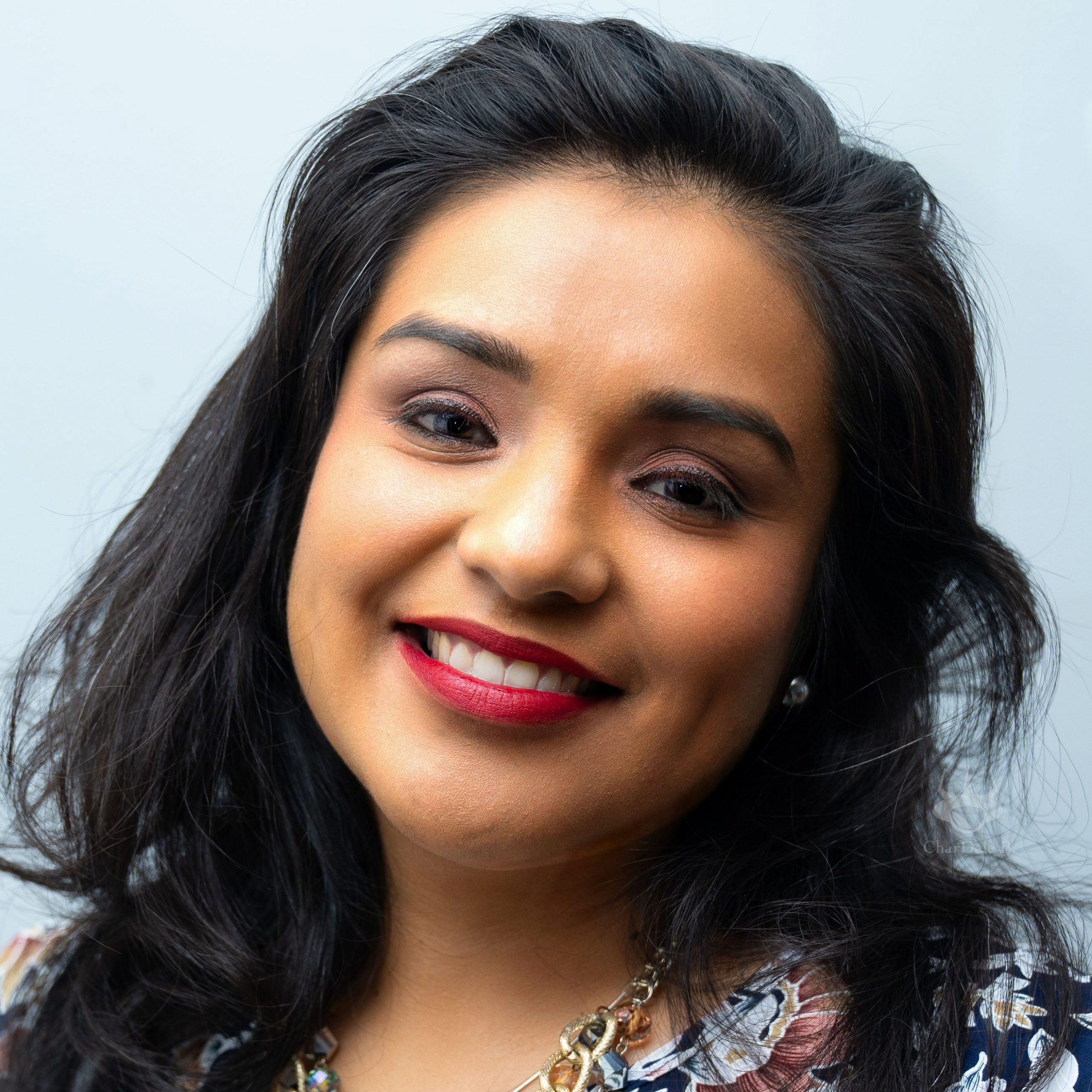 When the opportunity arose to join Live On Nebraska, I saw a lifesaving organization making diversity a priority and I saw myself addressing my community in a crisis they may not see until it's too late, as it was for my family.
Today, more than 60 percent of people on the organ waiting list are people of color. However, misconceptions and lack of education in these communities often keep people from registering as a donor.
I'm here to change that.
Through community outreach, and in my role as diversity chair within the organization, my goal is to build awareness and increase donor registrations. My efforts will focus on securing long-lasting partnerships with BIPOC community organizations and creating platforms for anyone to engage in donation dialogue, so folks can come closer to making decisions about donation, especially with their family decision-makers.
The work I am doing allows my grandmother's legacy to live on and help others have a second chance at life.
Diana Rogel is Live On Nebraska's first-ever Diversity Outreach & Education Coordinator. If you're interested in helping share the importance of donation in multicultural communities,
reach out to Diana
or
join our volunteer program
today.