Hope. Empathy. Passion.
At the root of these value words lies an umbrella term that dictates the lifesaving mission of organ, tissue and eye donation: humanity.
Beginning a new year brings changes, opportunity and new beginnings. Nebraska Organ Recovery is looking forward to new beginnings, too. The non-profit organization that advocates for organ, eye and tissue donation created a new brand to better reflect the values and emotion our donor families and recipients attach to donation.
Live On Nebraska officially transitioned from Nebraska Organ Recovery in January 2019. The rebranding comes with a name and logo change, and it also coincides with the organization's transition to a new location. Live On Nebraska now calls a 20,000 square foot, newly built facility at 3867 Leavenworth St. in Omaha, Neb. home.
Collaboration, empathy and hope are core tenants of the new brand. Live On Nebraska represents new life transplant recipients receive through organ and tissue donation. It also represents the legacy individuals leave behind because of their decision to donate.
"Everyone involved in the donation process, from donor families, to transplant surgeons, to our own staff, is united in our hope — hope that comes from knowing lives are transformed from the generosity of one person," said Kyle Herber, Live On Nebraska's President and CEO.
The bright color palette and outward motion of the organization's new logo is a reflection of humanity and the ripple effect created by an individual's donation.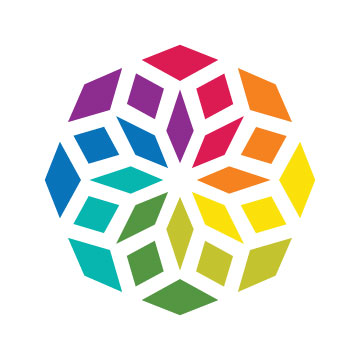 In 1977, Nebraska Organ Recovery consisted of three employees who only recovered kidneys. Now, the non-profit consists of more than 65 "passionate individuals who work around the clock," Herber said.
Today, six organs can be recovered for transplant: the heart, lungs, liver, kidneys, pancreas and small intestines. Tissues such as corneas, bones, veins, heart valves, skin and tendons can also be recovered.
These recoveries provide life and healing to others. One organ donor has the potential to save eight lives, while one tissue donor could heal more than 100 people. Currently, more than 120,000 people are waiting for a lifesaving transplant across the United States.
A simple Facebook search shows the impact Live On Nebraska and donation in general has had on donor families in Nebraska. It's a process that involves medical care, family support, 13 months of aftercare and collaboration between hospitals, funeral homes, and more.
"What you do changes people's lives and I will forever be grateful."
"During the worst moments of our lif

e and while making the most difficult decisions, the NORS staff were there supporting us throughout."

"They treated my son like a superhero for being an organ donor. They also treated me, my family, friends and his girlfriend and her family with such respect."
These are just a few sentiments you can find written by those touched by donation. Families who have lost loved ones yet remain hopeful knowing their brother, aunt, father, or grandmother saved and healed others.
It's a sentiment that drives those who work at Live On Nebraska, too.
When Emily Niebrugge began working at Nebraska's only organization to facilitate organ and tissue donation, she knew she believed in the cause.
It's the reason she sought a job there as a public outreach coordinator. She hoped to spread awareness about organ, tissue and eye donation and the impact one donor has on this world.
But it wasn't until four months later she would truly understand the organization's impact. The ability to save lives through transplantation and healing through tissue recoveries is just one aspect of donation.
The process itself is rooted in humanity.
"When my dad died, someone close to me said the ones we love are never truly gone if they're never forgotten," Emily said of her father's death in October 2018. "That's what I think of when I think of Live On Nebraska. It's a way to honor the ones we love, carry on their legacy and celebrate the gift of life they've left behind."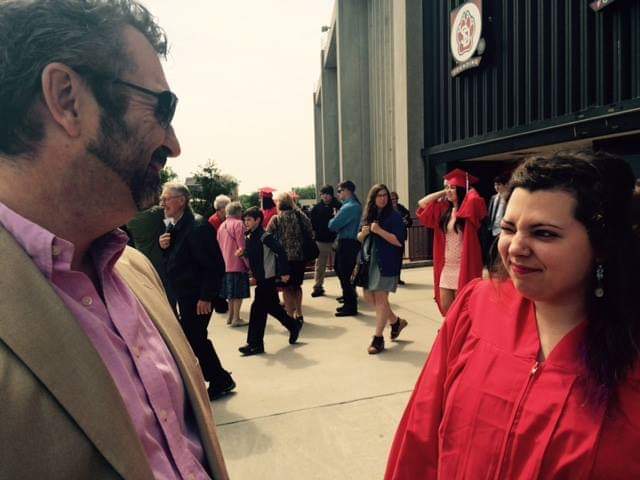 Emily's father became a tissue donor after his death. It's an experience of love, loss and hope that's brought donation full circle for her. The brand update reflects that emotion, Niebrugge said.
To hear more about our mission and values, watch our brand reveal video: