Makayla Linder was a strong-willed, single mother, determined to make the world a better place. Makayla loved spending time outdoors with her two sons and extended family and friends. She worked as a CNA and looked forward to continuing her nursing career.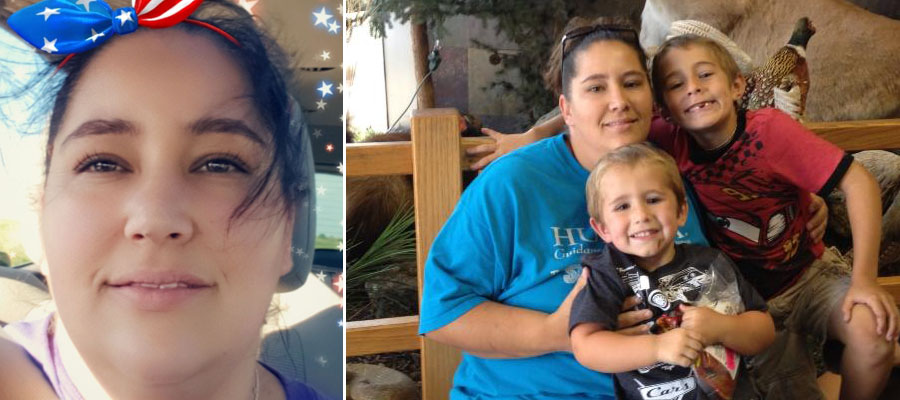 Makayla impacted 47 lives when she became a donor hero in 2019. Recipients in 15 states have been saved or healed by Makayla's decision to register as an organ and tissue donor.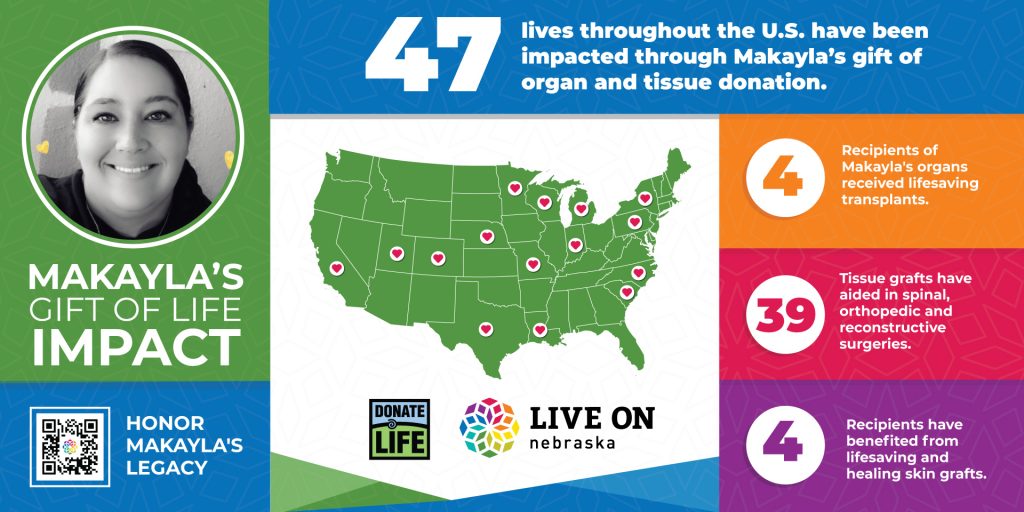 Makayla's gifts of organ and tissue donation have restored the health and quality of life of people of all ages. Breast cancer survivors have experienced physical and mental healing through reconstruction using skin grafts. Bone grafts have repaired fractures and restored movement. Makayla's heart now beats in a young teacher who returned to the classroom after a genetic condition caused her own heart to fail.
Makayla's father Marvin says his daughter always dreamed of helping others. Her donation has allowed her to do just that.
"Makayla's best quality was just being herself—giving to everybody and not expecting anything back. Knowing she's still out there helping others makes me proud."