Every day, Surgical Services Manager Kayla Mraz and her team see countless donors and donor families giving.
"In their darkest times, they give," said Kayla. "How could you not be inspired by that?"
Kayla has become so inspired by the selfless act of organ and tissue donation that she has created her own project to give back to her Nebraska community.
For the second year in a row, Kayla has brought together her friends, family and fellow Live On Nebraska coworkers to collect donation items for the Open Door Mission in Omaha.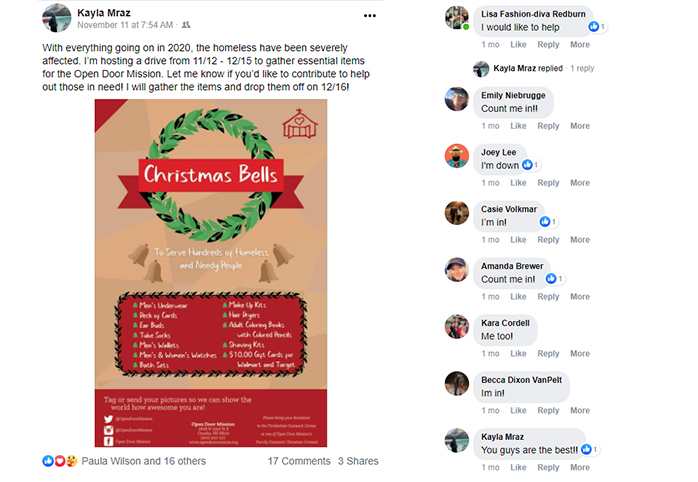 According to its Facebook page, the Open Door Mission offers 917 safe shelter beds to those experiencing homelessness, serves over 4,747 meals to feed the hungry and empowers more than 1,000 people living in poverty to remain in their own homes through homeless prevention resources each day.
Kayla's project collects donation items such as socks, cards, shaving kits and gift cards to help those sheltered at the Open Door Mission.
"The basic items the Open Door Mission is asking for really puts things in perspective," Kayla said. "We take so much for granted and fail to realize that members of our community do not even have socks."
Seeing her coworkers step up to help has been especially rewarding, Kayla says.
"My coworkers immediately all vowed to help give items," she said. "The passion they all show daily, at work and outside of work, leaves me grateful to be surrounded with such caring people.
"It's humbling to see how humanity comes together to save lives. Continuing to spread that generosity feels like we are helping, too."
---
For the DeLashmutt family, giving back during the holidays is personal.
Destiny, Kenneth, Lillien and Cooper collect and donate pajamas for the pediatric unit and Child Life team at Nebraska Medicine in memory of their daughter and sister, Hannah.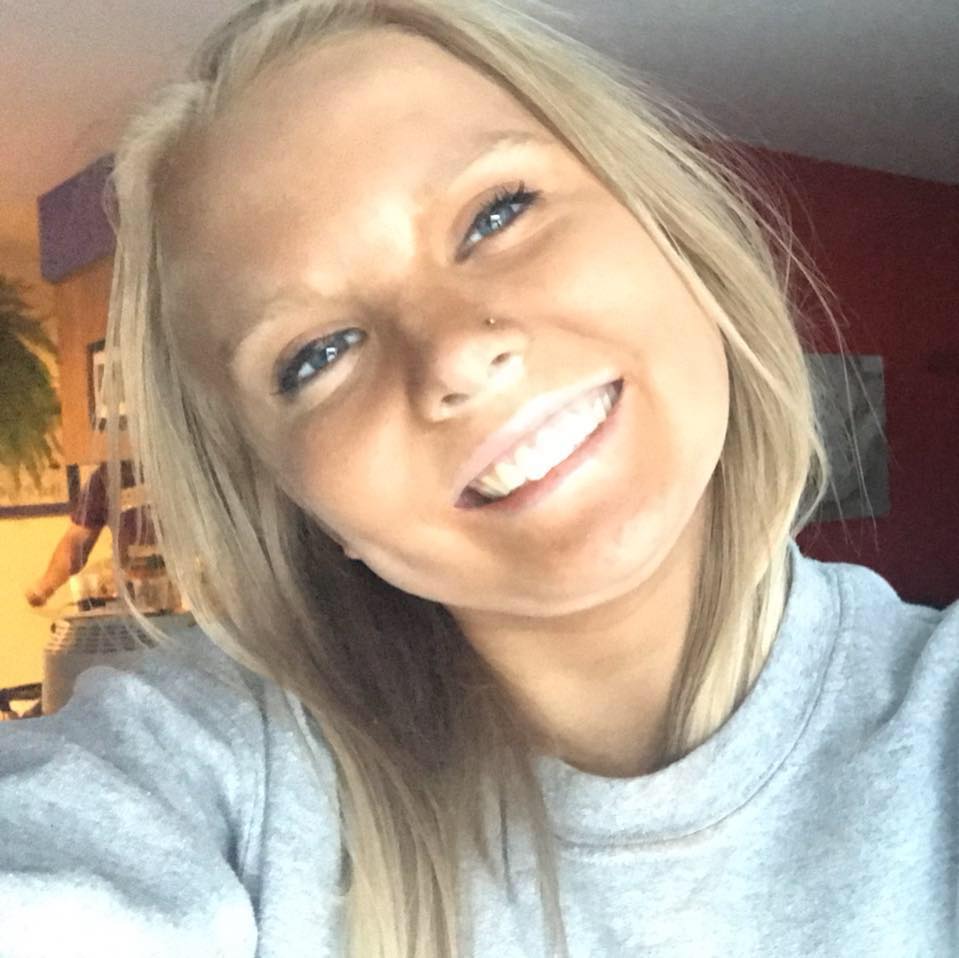 Destiny describes Hannah as a one-of-a-kind, spunky blonde, who always wanted to be hugged and loved on.
Hannah suffered from cystic fibrosis and passed away waiting for a lung transplant. She spent much of the last two years of her life in the hospital.
"She had such a good bond with the ladies at Child Life," said Destiny. "They always went out of their way to keep her entertained."
Nebraska Medicine's Child Life Program was created to help children and their families understand the healthcare environment and develop age appropriate ways to cope with the experience.
At the hospital, the Child Life team kept Hannah stocked with supplies to do arts and crafts. And as Destiny said, she lived in her pajamas.
Like many families, the DeLashmutts celebrated the holidays with a new pair of pajamas each year. It was a favorite tradition of Hannah's, and after she passed away, the DeLashmutts knew that making other other kids in the hospital comfortable would make Hannah very happy.
This year, the DeLashmutts stuffed their trunk, donating 297 pairs of pajamas to Nebraska Medicine.
Live On Nebraska's TGIF Committee organized an office collection and contributed four large bags of pajamas to the DeLashmutt's drive.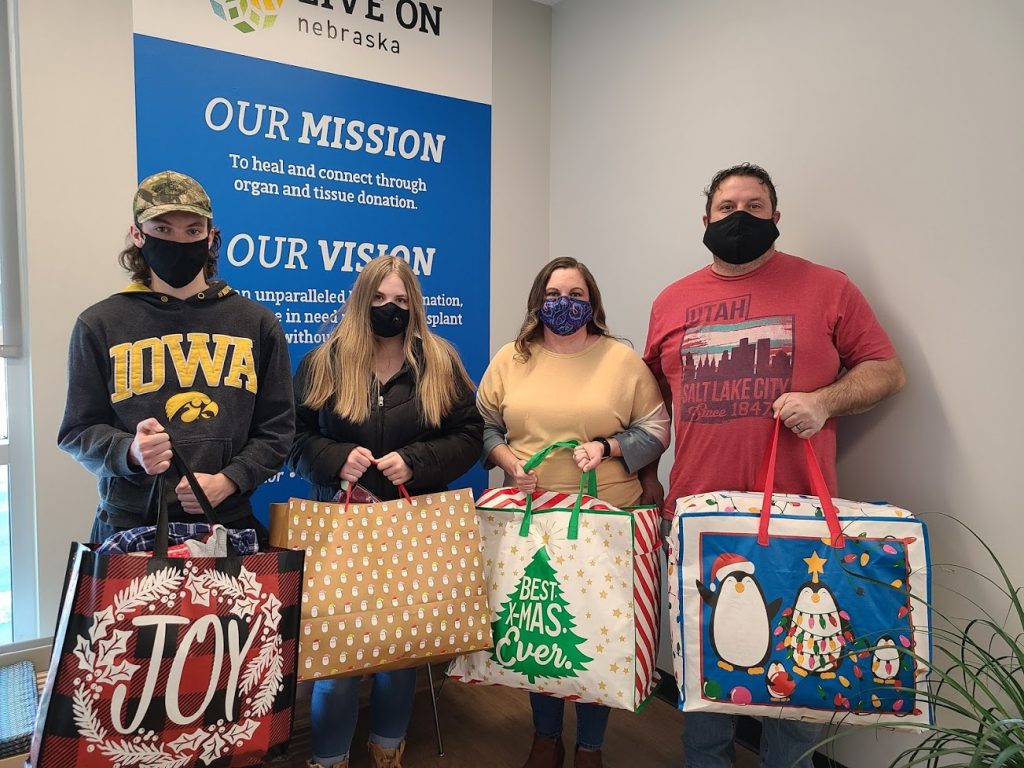 "It's just so amazing to think about how happy Child Life made Hannah in those dark days and I just feel more happy knowing that I'm putting a smile on child's face," said Destiny.
"It's so heart-warming that so many people care about Hannah and want to keep her memory alive."