Lindsay Larson's legacy lives on through holiday food drives, scholarships
Thanksgiving for Lindsay Larson was always "what Christmas should be" — a family gathering without the gifts, focused on togetherness.
Lindsay has always been known by her family and those close to her as a giving, mature young adult who loved her nieces and nephews and made it a point to give back to her community.
It's only fitting that she's now remembered through Thanksgiving food drives, softball tournaments that raise scholarship funds and Stop, Look & Listen initiatives.
Lindsay grew up on her family's farm just outside of Stromsburg. She died in a car accident five years ago at a blind intersection. She was a mile and a half away from her home.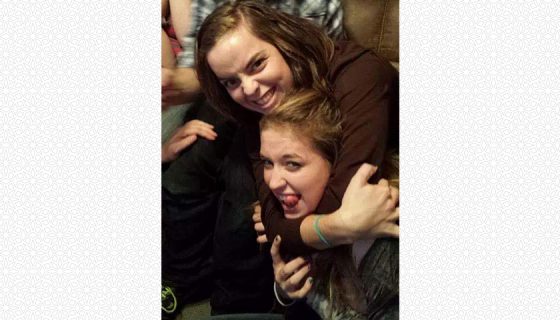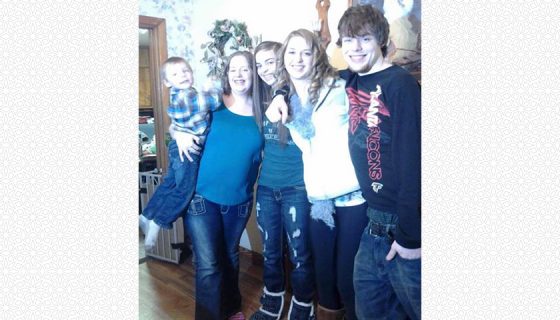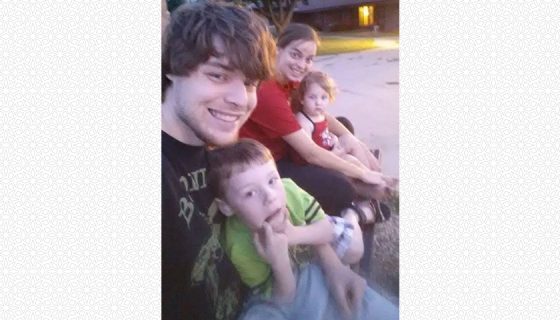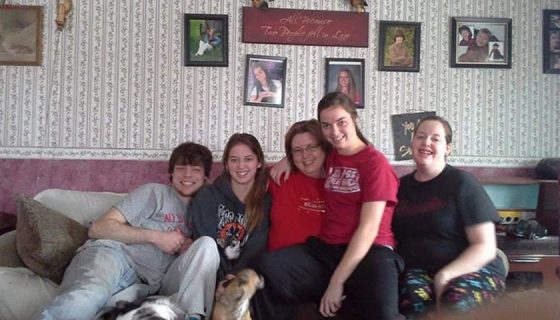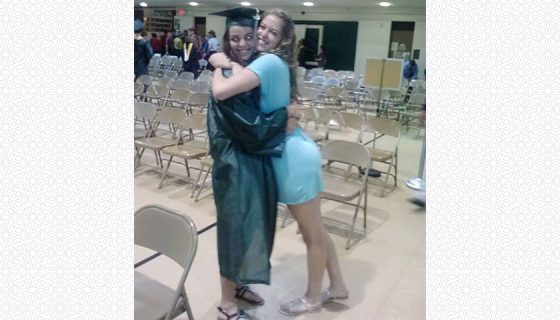 But now she lives on as a tissue and eye donor — something she and her family had always been open and passionate about.
"That's made it a little easier," said Lindsay's mom, Terri. "We looked at it as if a part of her is still living. She saved a life and made someone's life better or easier. She was always a very giving person anyway, and she would have wanted that based on the type of person she was."
This year the Larson family again organized the Lindsay Larson Food Drive for the fifth year in a row. A total of 530 pounds of food was donated for the Blue Valley Community Action Partnership.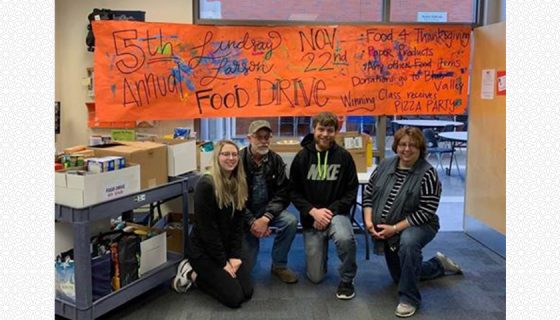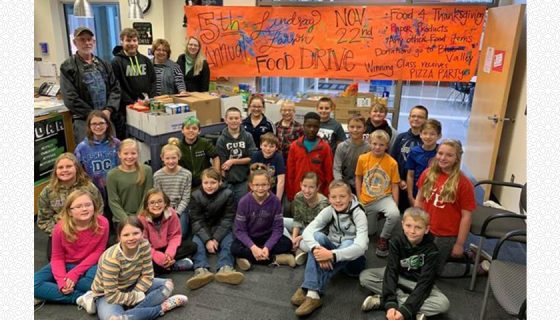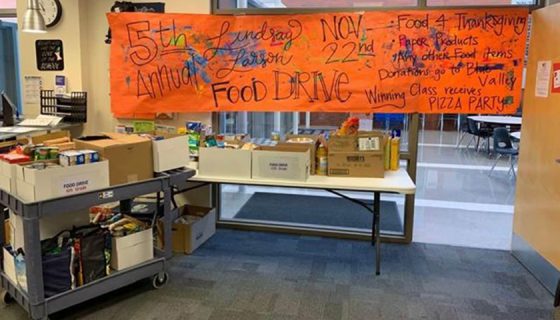 Lindsay was also known for her softball accomplishments. You can find her name among the signs that line the hallways at Cross County High School holding more than 20 school records, including breaking the Class C records for home runs and batting average.
"If there was any loved one that couldn't make it to a game and she was to hit a home run during that game she'd keep the softball," said Lindsay's sister, Lacey. "Then after the game, she'd sign the ball and always put 'I love you' on it and take them the ball wherever they were, either in the hospital or at home."
Lindsay also holds four records in track and field at her high school. She earned the 3×4 letter award, and she was a state qualifier all four years in the 100-meter, 200-meter and long jump and earned six state medals.
Lindsay also played the trumpet in the high school band and was an honor student all four years of high school.
"She didn't want the praise," Terri said. "She was just passionate about it and did it for herself."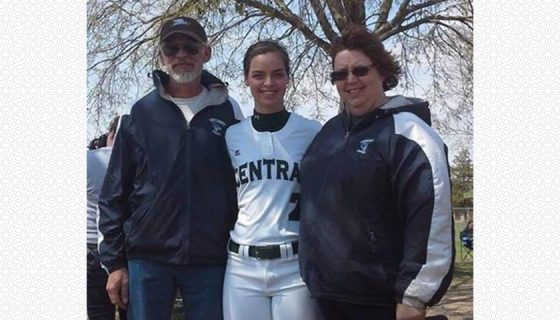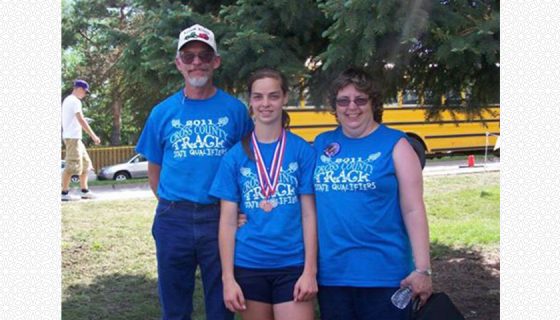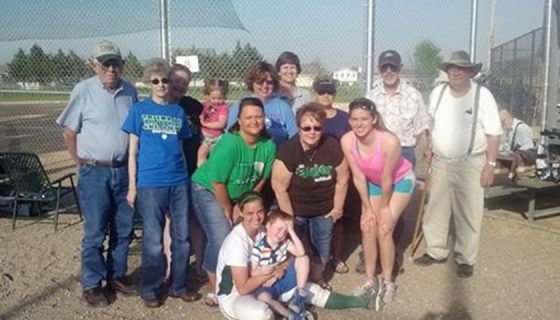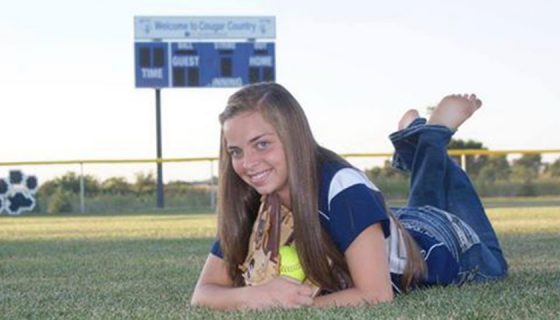 The Larson family keeps Lindsay's memory alive and benefits students by partnering with another mom whose daughter died the same way, at a blind intersection. The two families host a summer softball tournament each year to raise funds for $500 scholarships.
"It's like she talks to us," Terri said. "These things just pop into our head."
With shirts, signs and players, the families have raised $3-4,000 each year with 10 teams comprised of 10 or more people. Lindsay's family and classmates even as far as Missouri come back for the tournament each year.
In May 2014, Lindsay received her degree in Early Childhood Education from Central Community College in Columbus.
Lindsay was planning to attend Concordia College in Seward in the fall of 2014 to complete her degree in education and athletic training and play on the softball team.
"We do all this in memory of her, but her tissues are physically helping other people," Terri said. "Donation is not just for the recipients, it's helpful for the donor families, too. This is what Lindsay would want — we just know."
The gift of organ and tissue donation means more Thanksgiving dinners, more sleepovers, more life. What can you make possible?
Register to be a donor
today.