When Daisy Friedman gave the commencement speech at Omaha Central High School's graduation ceremony on Thursday, she asked her fellow Eagles "Who were we? Who are we now?".
Like her classmates, Daisy's senior year experience was shaped by months of social distancing and online learning. But to really understand Daisy and who she is now, you have to go back to the beginning.
Daisy was born with gastroschisis, a birth defect in which the intestines are found outside of the body. At the age of three, Daisy underwent a triple-organ transplant, receiving a liver, small bowel and pancreas.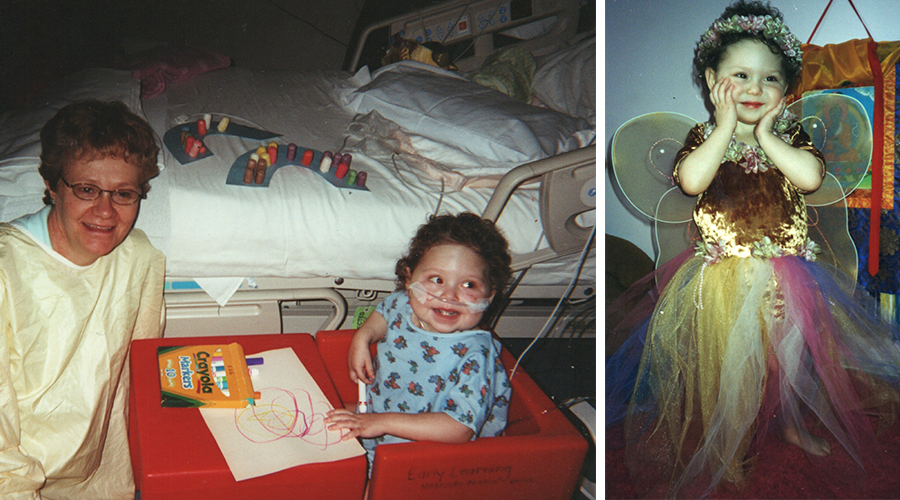 The initial years of Daisy's life were spent in the hospital, recovering from surgeries and protecting her delicate immune system. It was there—in the hallways and patient rooms at Nebraska Medicine that Daisy's love of performance blossomed. She would entertain the staff and other patients, singing songs from Annie and walking around in squeaky shoes.
When she was eight, she performed on stage for the first time. Since then, she's been a part of multiple school and community theatre ensembles. She landed her first lead role as Mollie Aster in Peter and the Starcatcher her sophomore year of high school.
Daisy says her unique start to life ended up being her greatest "secret weapon."
"As a transplant patient, I've always known that I looked different than everyone else and I had a different life experience," said Daisy. "I think my transplant made me a lot less worried about conformity than some other kids my age because I already knew it was physically impossible for me to be exactly the same as everyone else. So it'd serve me better to embrace my individuality."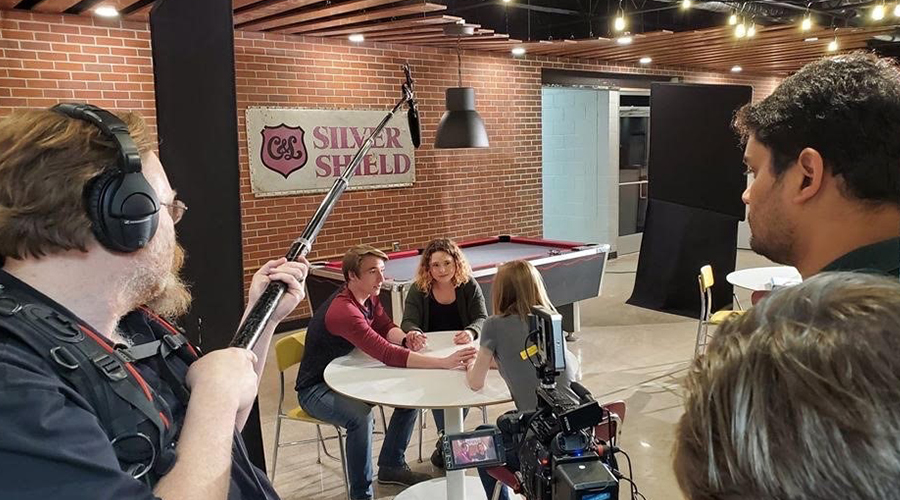 Daisy has thrived in her creative endeavors and is using her voice for positive change.
She was the Editor-in-Chief of Central High's school newspaper, The Register, and has been recognized for her written works on her transplant and social justice issues. In her podcast Whoopise Daisy, she talked with other teens about body dysmorphia, voting and other topics central to their generation. Last year she wrote a screenplay, then filmed it with her friends, serving as both an actor and director. She's part of Kol Koleinue, a fellowship for young Jewish feminists aimed at exploring women's issues and activating change.
In the fall, she'll attend UCLA's School of Theater, Film and Television. She was one of only 15 people accepted into the program.
Daisy says she's excited to collaborate with "a bunch of really, really passionate artists," to live in a cultural epicenter and to advocate for on-screen roles that portray people who look different in an authentic way.
"My transplant means everything. It made it possible for me to get to the place I am today. I don't think I would be as passionate about writing other people's stories if there wasn't a time in my life where I didn't know how to write my own."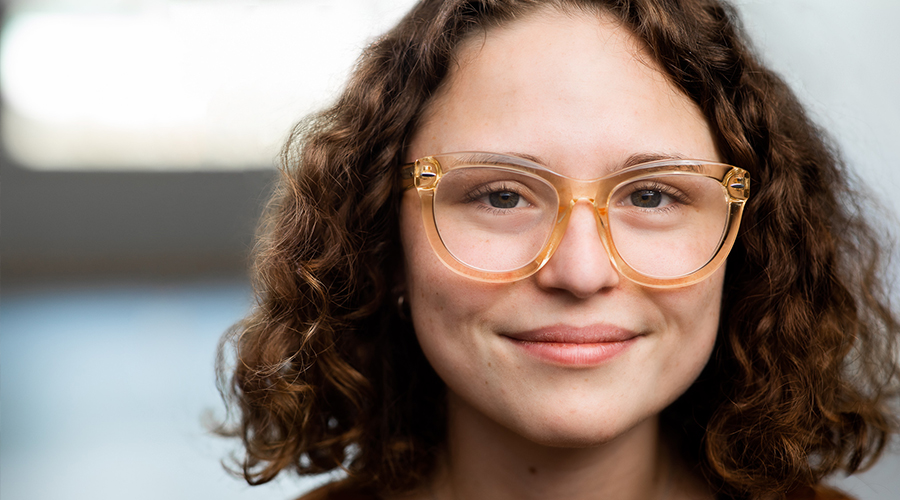 Daisy has never had the chance to thank her donor family personally, but if she could, she says she'd tell them thank you and that she hopes they're proud.
"I get to keep pushing myself every day to be better and to do better, and to achieve, literally the impossible…because from the time I was three, anything here on out is kind of a miracle."
Daisy embraced her circumstances and is harnessing her uniqueness to make the world a better place. You can inspire goodness today by
registering as an organ donor
.