Joe Lott was one of a kind. The father of three was known for his smile, jokes and unique personality. A welder at Kawasaki, Joe also enjoyed riding motorcycles, fixing cars and painting.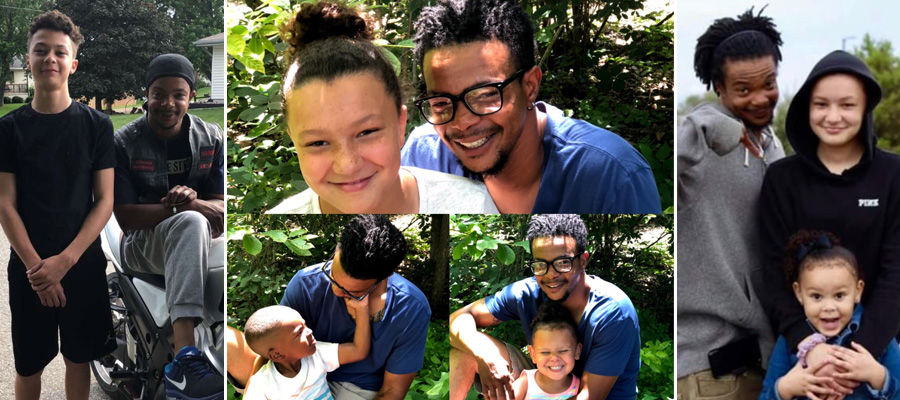 Joe impacted 75 lives when he became a donor hero in 2020. Recipients in 22 states have been saved or healed by Joe's decision to register as an organ and tissue donor.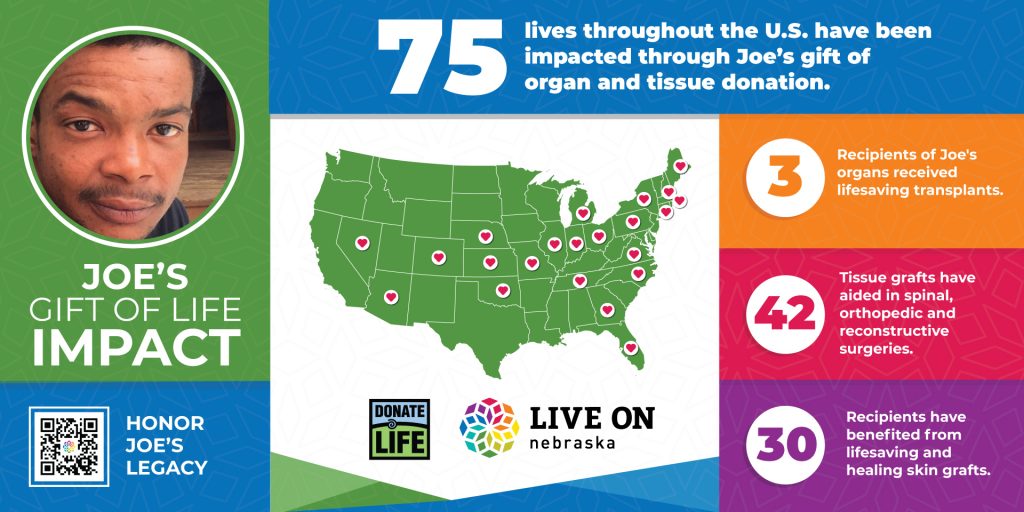 Joe's gifts of organ and tissue donation have restored the health and quality of life for people of all ages. A grandfather has been able to travel and visit his family because he can now walk without pain. A recipient of Joe's kidney is free from dialysis after waiting 10 years for a transplant. Joe also contributed to pancreas research.
Joe's mother Sally said Joe's donation reflected the kind, caring person Joe was.
"Joe had a big heart. If somebody needed him, he was there. I'm proud that he could continue helping others with his gift of organ donation."