Written by Emily Garry
Family is the most important thing to us! My father is the oldest of seven. We hail from a large and boisterous Irish Catholic family based out of South Dakota. I can guarantee you that this Christmas will be full of love, laughter and happy tears when we make it home to SoDak!! Holidays with the Garry crew are amazing! So much laughter and love and shenanigans. I find that it is amazing that three generations of Garry's make it a point to celebrate life as often as we can! Board games, charades, way too much food, sooo many photos taken, tons of hugs and an occasional prank sum up a gathering.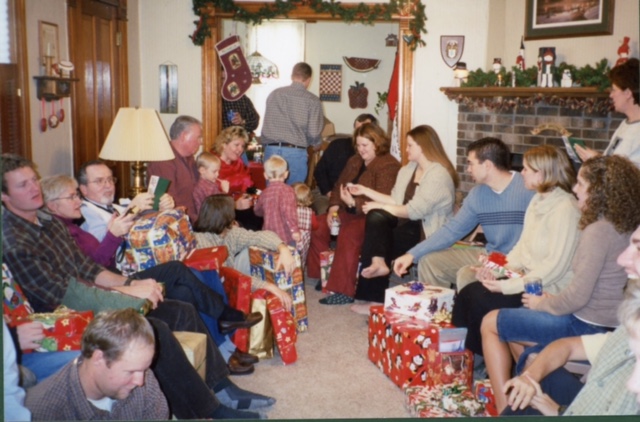 Growing up, our parents always talked about the importance of organ donation and made their wishes known to us at a young age that should anything happen to them, please make sure that whatever of theirs can be used gets used. Our Mom always said that you can't take your organs to heaven. Each time our mom or sister would enter the hospital, the same conversation happened. "Remember, I DO NOT want my organs or anything that could be used to go with me." Donation awareness has been part of my life for at least three decades. As soon as I was able to register as a donor, I did.
Our youngest sister, Eddie Garry, died just after her 30th birthday. She had multiple lifelong health issues and her organs were not viable. Her tissue was still viable so that was used. Our Mom, Judy Mikno-Garry was a cornea donor. She suffered from numerous autoimmune issues. She passed unexpectedly and the first call that my sister and I made after alerting immediate family was to organ procurement. I have to say that the individuals that we dealt with were absolutely amazing in helping us to make sure that our mom's wishes to donate were fulfilled. We were treated with such kindness and compassion and the darkest of days were made a bit brighter because we knew that mom was going to help someone else have an improved life.
My high school friend received a kidney transplant around 2009 and our cousin Ralph received a double lung transplant in 2016 due to Cystic Fibrosis. My dad received a new heart in November of 2019.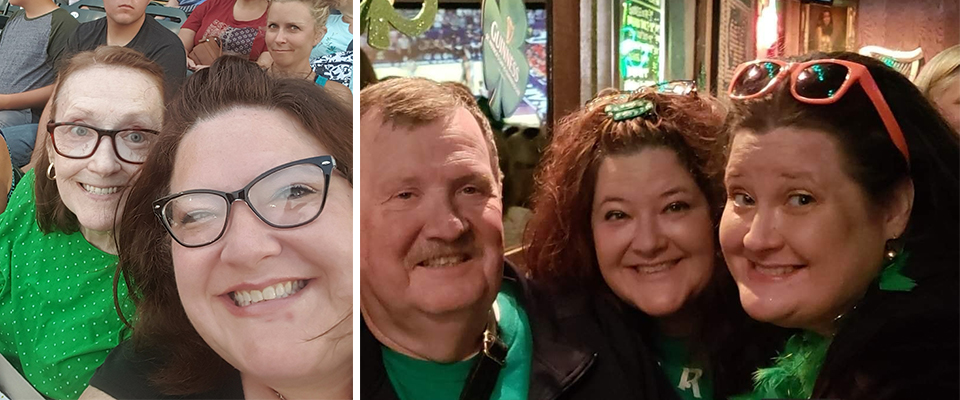 We have been fortunate enough as a family to be on all sides of donation. Making the calls when the time had come and then waiting for the call when one of our own needed help. I will NEVER forget that morning when my father called me in tears telling me that "we got a heart."
As a family, we truly understand that in order for our family to be so lucky for another chance, another family had to face an incredible loss. Because someone "checked the box", I still have my daddy. His wife still has her husband. My nieces and nephew still have their "papa". My aunts and uncles still have their big brother. My cousins, their uncle and countless others, their friend.
Since Mom's donation, my sister Elisa and I have volunteered for the Heroes walk, I became an ambassador for Live On Nebraska and most recently I was chosen to participate in the #CountOnKindness campaign. Once the Covid restrictions are lifted, my sister, father and his wife will continue to do what we can to bring awareness to organ donation.
Emily has experienced the joy and comfort the gift of life makes possible for both donor families and recipients. To help those waiting for their second chance,
register as a donor
today.