Marvin Linder says his daughter Makayla was a jokester, even a bit ornery.
Makayla was 33 when she passed away in 2019 following an asthma attack. Her decision to be an organ and tissue donor saved four lives and has provided healing to dozens more.
"If the recipients end up getting ornery," Marvin said, "it's probably because of Kayla."
In high school, Makayla snuck out of the house until the night Marvin realized she was gone and spooked her when she tried to sneak back in. Other times, she would stir up trouble in school just to have her brother come to her rescue. She was smart, head-strong and whatever antics were dished her way, she would serve right back.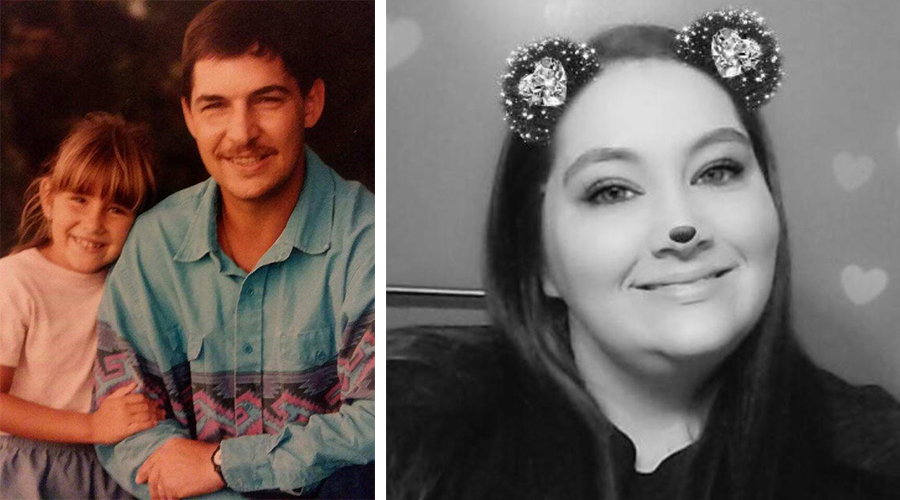 Despite her mischievous side, Marvin said Makayla's desire to help others is what defined her most.
"Her best quality was just being herself—giving to everybody and not expecting anything back."
She always put family first, especially her sons Alex and Theron.
Makayla was a CNA and worked at the Elwood Care Center. She had ambitions to continue her nursing education and grow her career.
She made the decision to register as a donor herself, perfectly punctuating the way she cared for others her whole life.
"When you hear about that, you know, you're proud that your daughter wanted to do that," said Marvin. "That's what she dreamed of, she always wanted to help somebody."