Celebrating Mary Kate
Creighton University student Mary Kate Phelan loved life and lived it to the fullest. She was scheduled to graduate in May with a degree in journalism.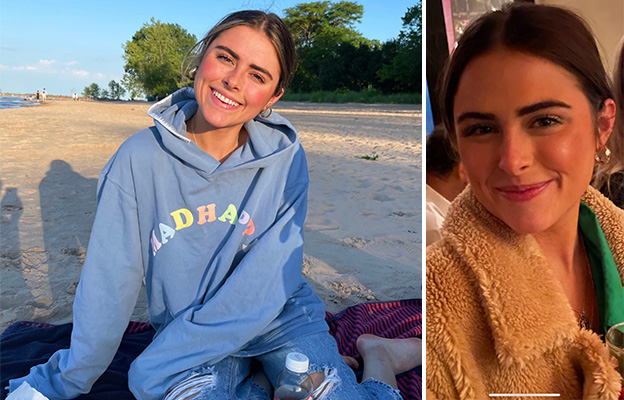 One of Mary Kate's friends said "Mary Kate can't live in a box."
This describes Mary Kate perfectly. She never wasted a moment or opportunity.
Mary Kate loved walking on the Lake Michigan beachfront in her hometown of Wilmette, IL, trying new "healthy" food, attending Soul Cycle class with friends and playing with her dog Seamus. Mary Kate loved her family and friends and furiously showered them with many acts of kindness and love.
Mary Kate was taken from us too soon, but organ donation has allowed Mary Kate to leave this Earth better for others.

If you are not a Nebraska resident, click here to register with Donate Life America.